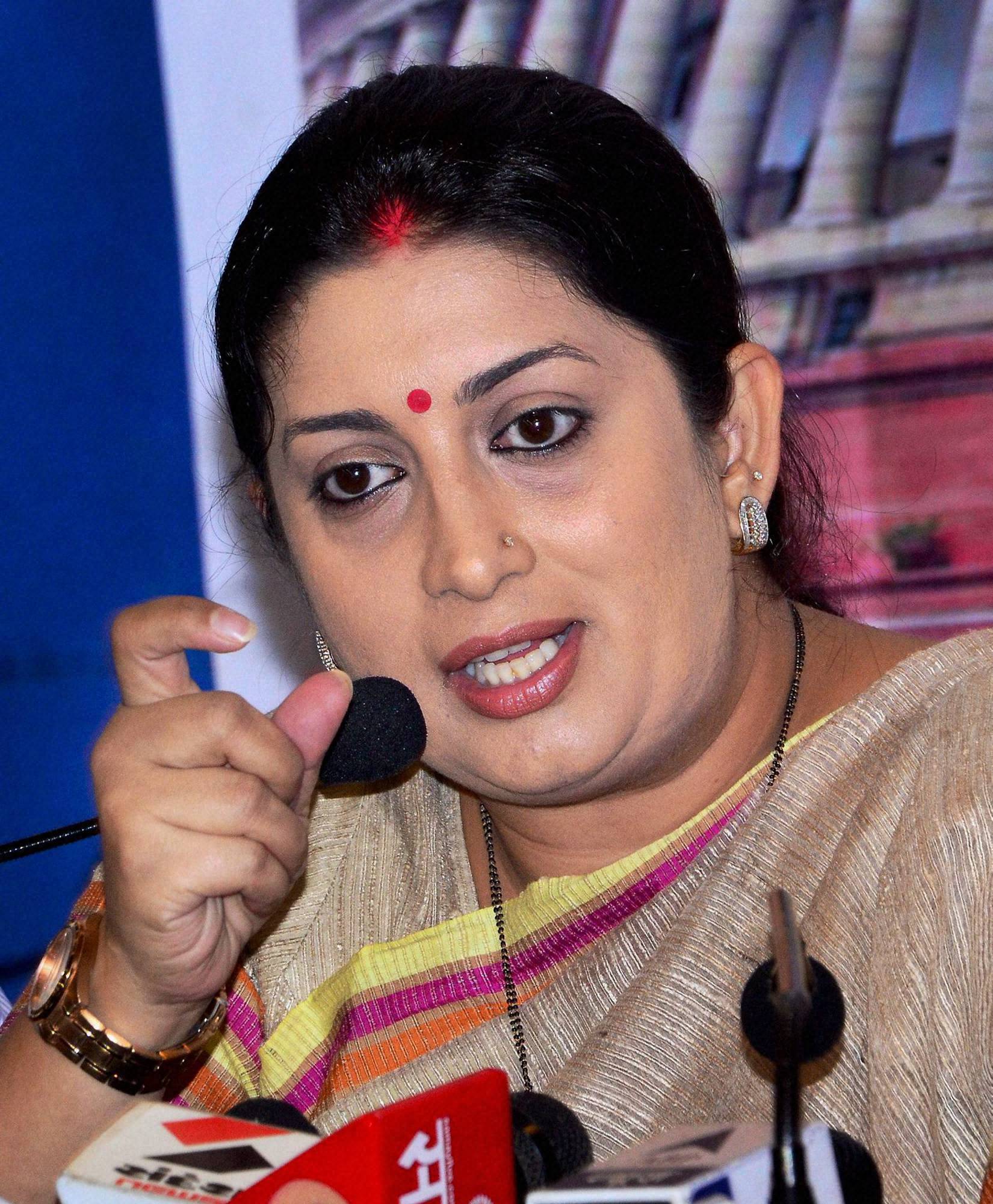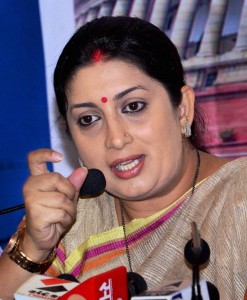 The Government will roll out the 'Rashtriya Avishkar Abhiyan' next year with a view to arresting the falling trend of learning outcomes in mathematics and science of students in classes 6-8 and upgrade the skills of teachers in line with the needs of modern-day society.
This was announced here today by Smriti Irani, Union Minister for Human Resource Development while inaugurating the 10th FICCI Higher Education Summit 2014 on the theme 'Higher Education Vision 2030: Making it Happen'.
"I look upon education as an opportunity to redefine India's destiny and am happy to note that in the last six months we have undertaken a review of all regulators in the field of education to redefine the way forward and ascertain the needs of the future" the Minister said.
These innovation labs will soon be set up in every district for students to think of new ideas which will be funded by the government under an ambitious scheme to encourage research at both school and university level.
"These labs will also be linked to the proposed council of higher education on industry academia collaboration so that those innovation which have potential to turn into great business do not die. We will start a fund which will support such innovations. It will be launched by the dawn of next year," Irani said.