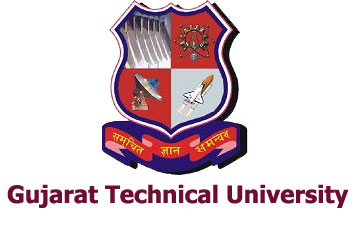 Ahmedbad-based Gujarat Technological University (GTU) has launched Glass Academy Skill Institute in association with the Glass Academy. The initiative is aimed at training and certifying the students, engineers and entry level semi-skilled workers in building facade & glass processing industries and creating a bank of skilled workforce.
A Memorandum of Understanding (MoU) in this regard was signed between Dr. Akshai Aggarwal, Vice-Chancellor, Gujarat Technological University, and Padmakumar, Mentor, Skill Development Initiatives, Glass Academy and Head of Human Resources for Flat Glass Business and Research of Saint-Gobain in India.
Approximately 350 students are expected to benefit in the first year of the operations, a statement said.