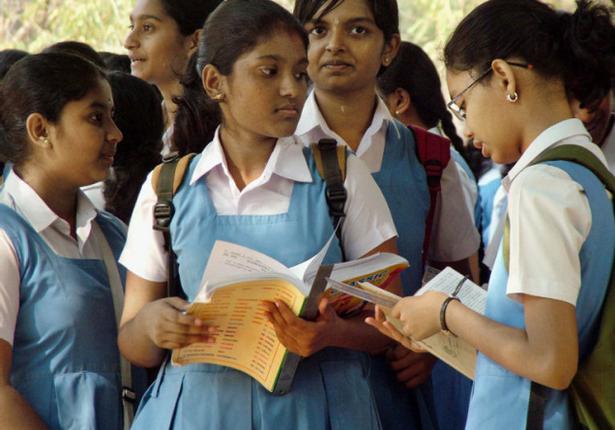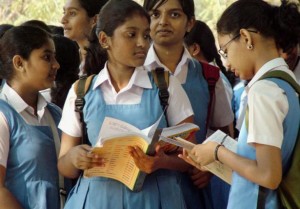 The Ministry of Human Resource Development (HRD) has refuted claims that they are taking corrective measures for NCERT textbooks, particularly for history books. The government has informed parliament that there is no proposal to study the history textbooks to implement any changes as Aryan culture and Vedic age are adequately reflected in the syllabus and textbooks taught in CBSE-affiliated schools.
Upendra Kushwaha, Minister of State for HRD, in a written reply explained, "The textbooks of history of class VI, published by NCERT, in chapter 5 and chapter 6 reflect Aryan culture and Vedic age suiting the age group."
Elaborating on history syllabi offered by NCERT, Kushwaha added, CBSE is offering an elective course called "Knowledge Traditions and Practices of India" since 2012-13 in classes XI-XII. This course is based on the intellectual achievements of Indian thought that are found across several fields of study in ancient Indian texts ranging from the Vedas and the Upanishads to a whole range of scriptural, philosophical, scientific, technical and artistic sources.