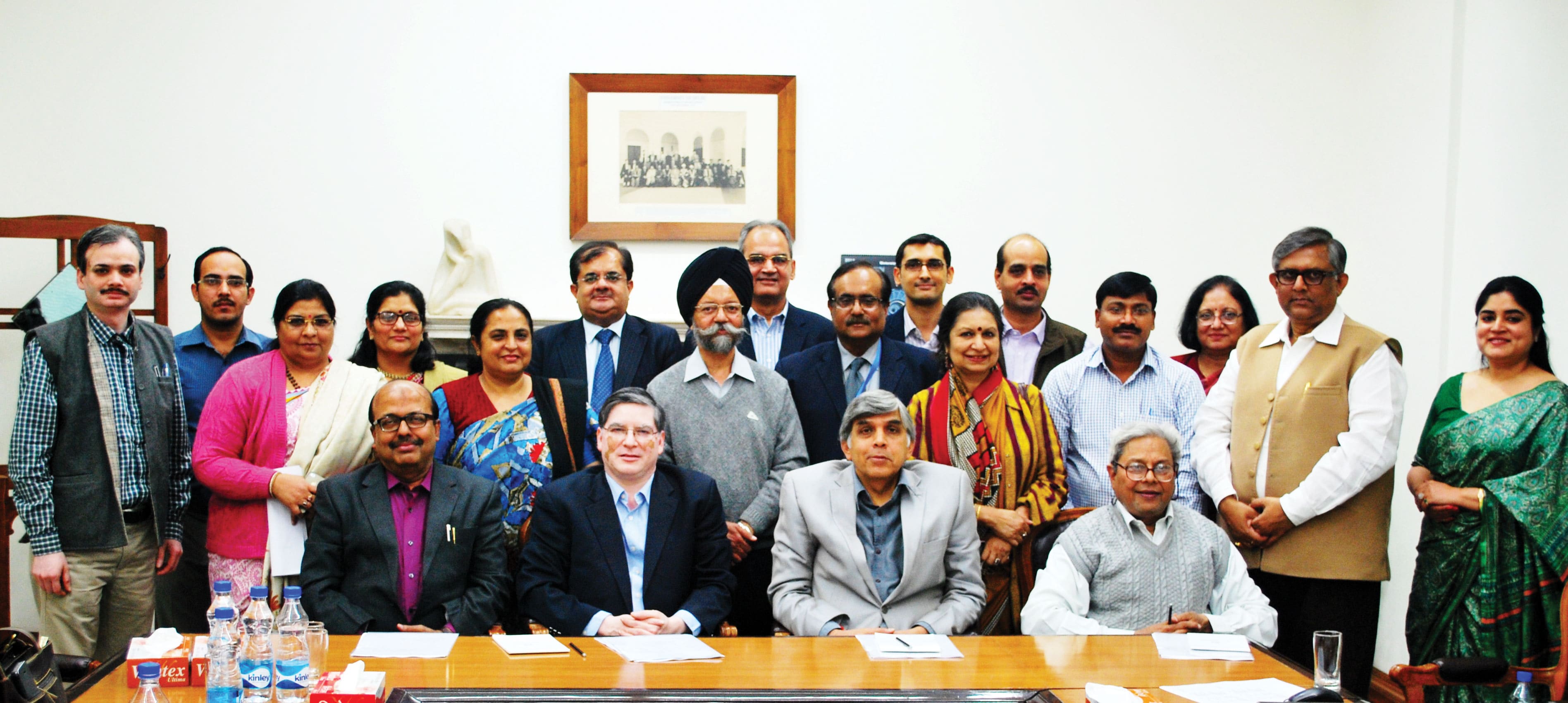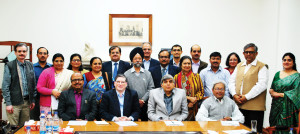 Enhanced employment opportunities may soon be on the cards for 4 lakh undergraduate students at Delhi University. The National Skill Development Corporation (NSDC) and DU have joined hands to introduce skill-based training programmes to improve their employability in the increasingly competitive market.
NSDC and DU have signed a Memorandum of Understanding (MoU) to bring skill-based training for the undergraduate students in DU, including the School of Open Learning (SOL) and Non-Collegiate Women's Education Board (NCWEB). The MoU was signed by Dilip Chenoy, Managing Director & CEO, NSDC and Dr. Tarun, Registrar, University of Delhi.
This programme would include systematic training, certificates of competency, and placement assistance. The programmes offered will be aligned to Qualification Packs (QP) and National Occupational Standards (NOS) developed by NSDC through Sector Skill Councils. The skills provided during the training will be measured by facilitating employment to the students post achieving certification.
The students will be given a choice to select any one skill-based course from the identified sectors in addition to the regular academic subjects. This course will be a part of applied course offered to the students and will be integrated into the time table of the participating colleges.
Post achieving certification, NSDC will ensure that its Sector Skill Councils and Training Partners who will be participating in the implementation of the program agree to 70 percent post training placement of students desiring the same.
Commenting on the partnership, Dilip Chenoy said, "The University of Delhi is one of the premier universities in the country known for its standards of education and research. NSDC is pleased and honoured to partner with DU in this initiative. This is a big opportunity for students who wish to supplement their theoretical knowledge with practical hands-on training that will improve their employability in the increasingly competitive job market in the country and transform their lives."
With mutual understanding between DU and NSDC, up to 6 sectors per college will be introduced initially which include IT/ITES, BFSI, telecom, healthcare, automotive and media & entertainment. DU will create awareness among the students to promote and encourage enrolment in skill based courses by sharing information on its website, mass e-mailing students and actively promoting it on other social media platforms.
Every student will be awarded a joint certificate on successfully undergoing assessment as per the guidelines issued by DU and NSDC. Prior to the start of a new academic year, DU and NSDC will jointly review introducing new sectors and courses based on the demand of the industry.