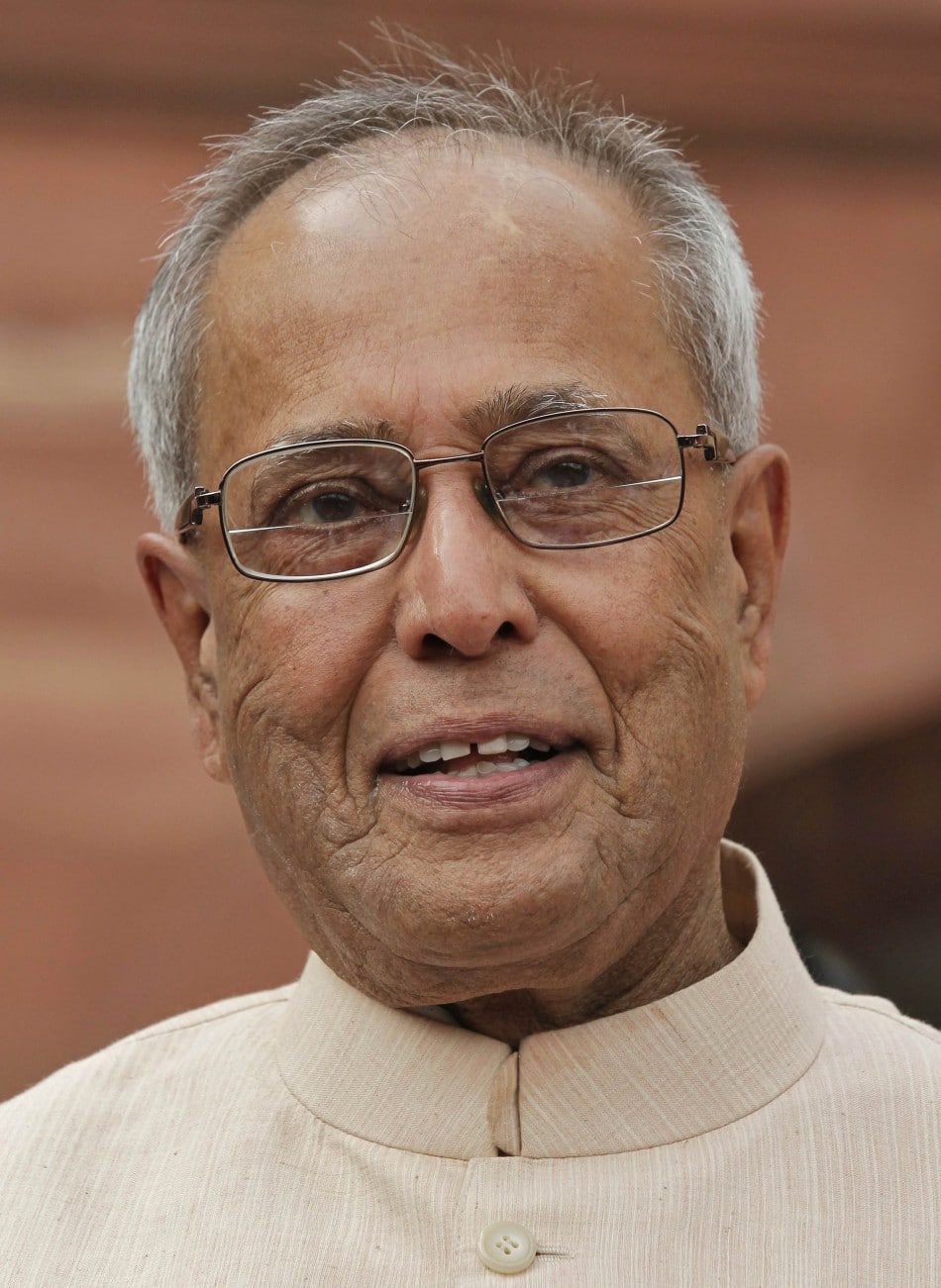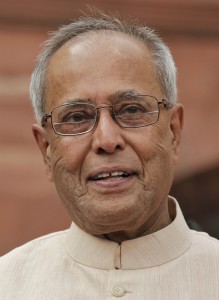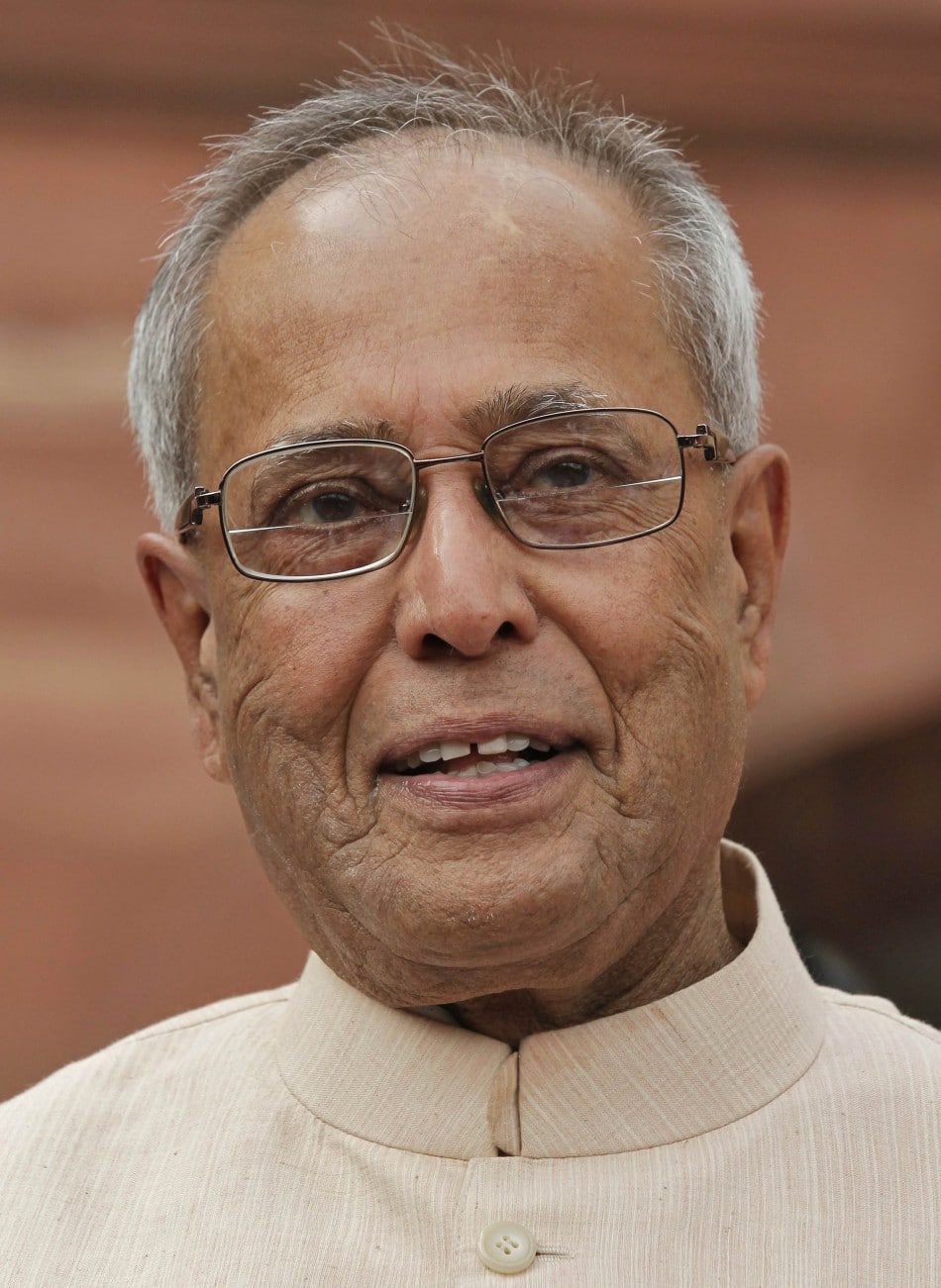 Education has figured among top priorities of the agenda for President Pranab Mukherjee in his speeches ever since he took office at the Rashtrapati Bhavan. In his latest observation regretting the lack of quality in many Indian educational institutes, the President noted that it was leading to a flow of students abroad and that there was an urgent need to revamp the education system, retain bright minds and attract talent from abroad.

"… It is also a fact that an all-out effort to revamp our academic system is the need of the hour. Some of the immediate steps would be to ramp up physical infrastructure including classrooms, fill up vacant faculty positions, attract talent from abroad, review and change curriculum," he said.
Mukherjee was addressing the convocation function of Jamia Millia Islamia University in New Delhi. He said though there are over 723 universities and 37,000 colleges, lack of quality is denying students world-class education and bright students are leaving the shores to pursue studies abroad.
Leading institutions have to approach the ratings process in a more systematic and proactive manner as there is not a single Indian institution among the top 200 universities in the world even as they are better than what the "rankings project", he said.
He also strongly pitched for making the institutions "hotbeds" of research activity, saying "we as a society will fail to realise the potential that we otherwise are destined to achieve. We have to make teaching and research an attractive career opportunity".
He said that while the successful Mars Orbiter Mission is a testimony to the country's growing scientific prowess, there is a general neglect on research. The focus on research activity is lacking in our universities.
Universities also need to actively participants in programmes and undertake outreach activities the success of recent government initiatives aimed at financial inclusion, creation of model villages, clean India and digital infrastructure, he underlined.