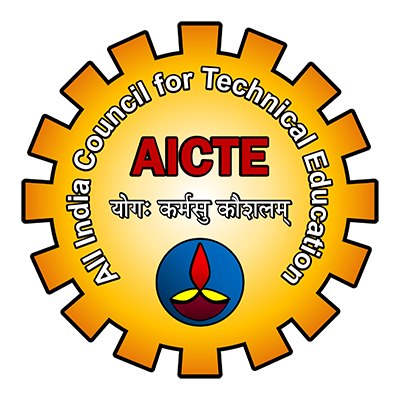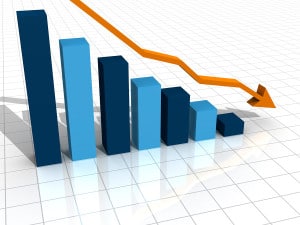 Various Management Programmes run by the institutions across the country seems losing their attraction and charm. The latest data released by All India Council for Technical Education (AICTE) shows closure of 147 stadalone B-schools and MBA programmes offered by engineering colleges during last academic session. The number of postgraduate diploma programmes in management institutes has also been decreased from 606 to 600 in the same period, last year.
Maharashtra and Tamil Nadu are the states where the highest number of institutes closed down respectively 24 and 23 followed by Andhra Pradesh with 19. According to educational consultant Moorthy Selvakumaran most of the institutions has been closed down due to lack of appropriate backing and support to them.  This trend of disinterest among the institutions for the first time was seen when a dip in number of registrations was seen for the Common Admission Test, scores of which determine admission to the premier Indian Institutes of Managements and other management programmes across the country.
T N Swaminathan, director, branding and alumni relations, Great Lakes Institute of Management, said the reason for the closures was surplus supply and a demand crunch. "For instance, of the 1.93 lakh candidates who registered for CAT this year only 1.53 lakh took the exam. Some who paid did not take the exams. And those who took the exam are choosy so reputed B-schools are not affected but others are."
Another reason for abandoning of management courses by the Management is lack of sufficient focus on improving skills of candidates and making them employable. Management institutes following university curriculum also had to quit them due to course obsoleteness in comparison to autonomous B-schools that modify curriculum according to market needs as well.
At the same online management programmes that are getting due recognition and acceptance to an extent has also impacted the interests of management aspirants that are getting the best faculty, as time and distance are immaterial, in online course offerings.