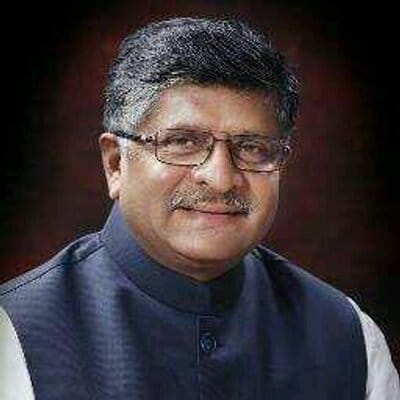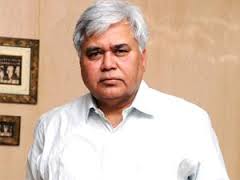 Central government is devising a slew of initiatives, primarily, weaved around digital literacy and electronic delivery of services to inculcate efficiency in governance within the ambit of PM Narendra Modi's mega Digital India plan.
RS Sharma, secretary at the Department of Electronics and IT (DeitY) during a Digital India Summit while referring to the need of digital signature said, "Online on-demand digital signature is being developed, which has a very transformational architecture. The day is not far when every Indian will have a digital identity and a mobile connection linked to it." He further added that the department is modifying software and systems to accommodate to developing technological scenario, where, digital certificates can be stored and shared online to bring an ease of work and eliminate paperwork.

In attaining Digital India campaign, Digital literacy too is one of the biggest challenges and to overcome this deficiency, the government has come out with an idea to make at least one family member, digitally, literate. According to National Institute of Electronics and Information Technology (NIELIT) Managing Director Ashwini Kumar Sharma, the government has plan to make 1 crore people digitally literate in five years while aiming to train 10 lakh individuals by the end of this year. The government has already begin a 20-hour basic learning course and another such programme for the ESDM (Electronic System Design Manufacturing) sector with a goal to train 4.5-lakh youth in five years is under way.
During the summit, telecom and IT minister Ravi Shankar Prasad spoke about the various measures taken by the government in offering business friendly environment for industries to utilise opportunities created by Digital India initiative. Prasad further said that Digital India rests on three pillars involving architecture and utility, delivery of government services and digital empowerment of people, and with the mega initiative that aims to bridge the digital divide. However, he emphasised on the need of local language for content delivery.