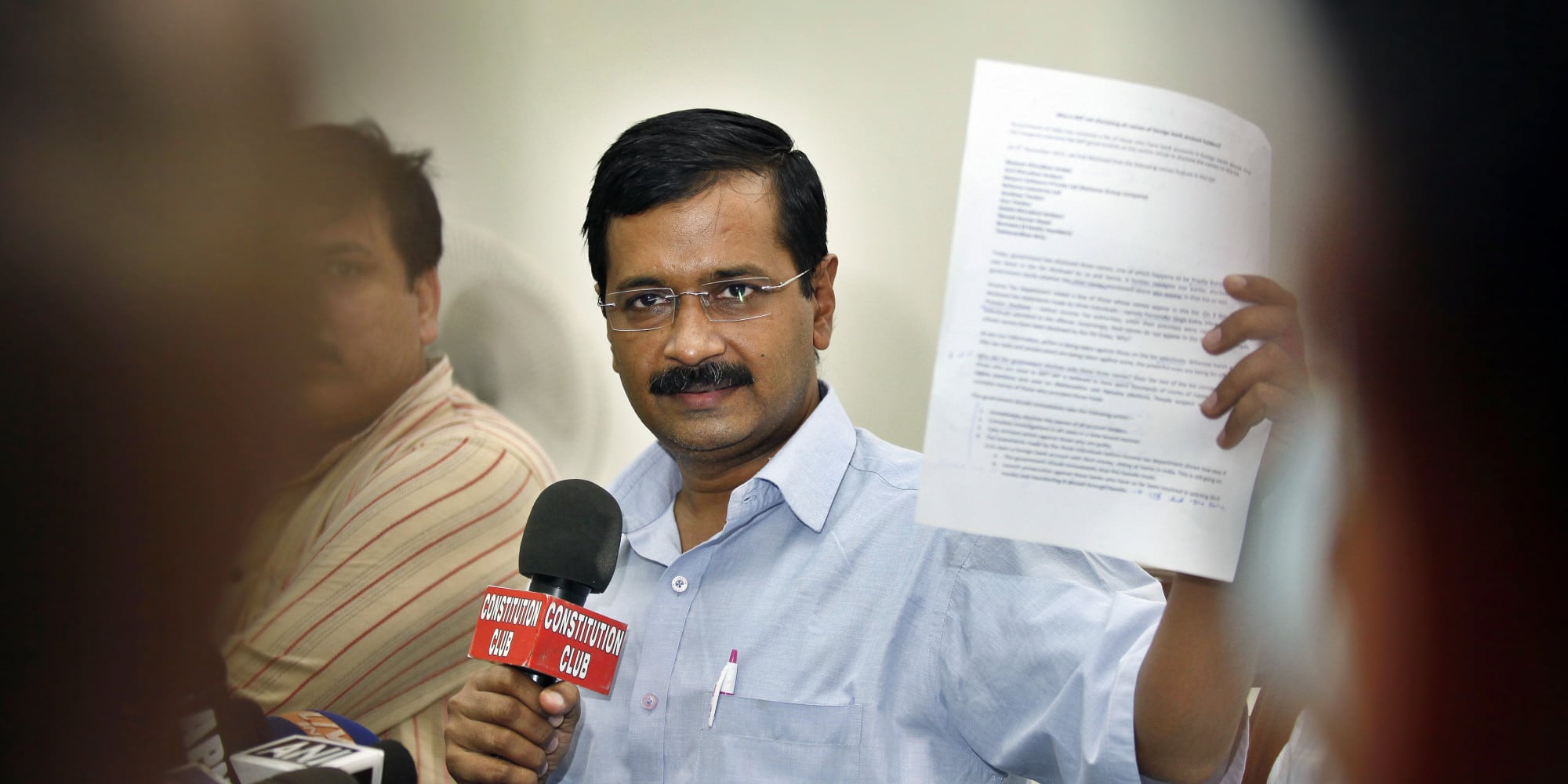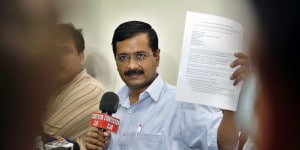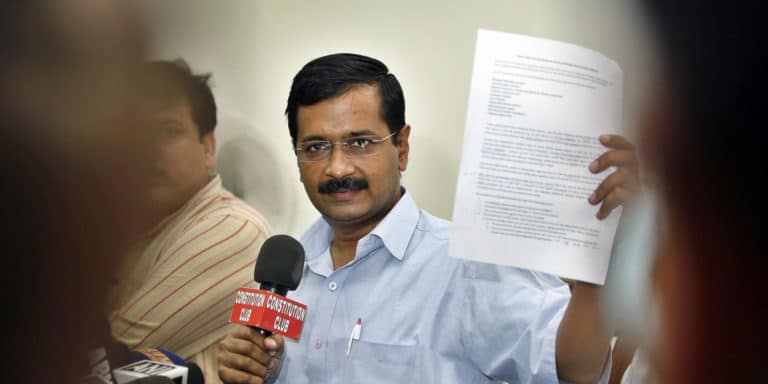 Blaming political interference for the 'decay' in education system, Delhi Chief Minister Arvind Kejriwal said that his government would not meddle with it, keeping a safe and long distance." Political interference has been gobbling up the education system," Kejriwal added further addressing the 10th convocation of Guru Gobind Singh Indraprastha University (GGSIPU).
Kejriwal affirmed that education is the 'topmost priority' of the Aam Aadmi Party (AAP)-led government. It would only focus on providing resources to the educational institutions and assist all educational institutions in their pursuit of excellence, he added in the same refrain.
The Delhi Chief Minister claimed to have offered the GGSIPU Vice Chancellor a 'blank cheque', asking him to prepare a blueprint to make the institution one of the top 100 universities in the world.
Vice President Hamid Ansari didn't hide his concern over lack of research in the country, saying that only one per cent of the students enrolled in higher education are pursuing research in various areas.

"This reflects a lack of focus on research. India's output in PhDs is relatively small and its share in world output of science papers in 2012 stood at around 3.6 per cent compared to more than 14 per cent of China. We have to aim at quadrupling our research and development base, stimulate research where R&D productivity is lower and build large publicly funded a privately managed facility to help the researchers," he said.

br>