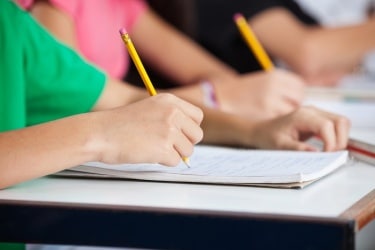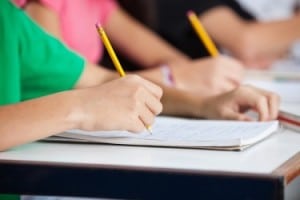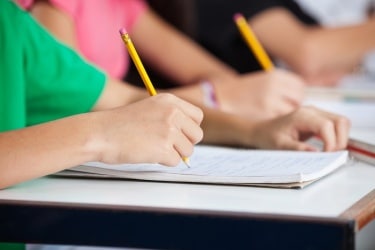 Diminishing the gender divide in education, Punjab University set an example while working on including the transgendlearning environmenter category to the application forms, academic testimonials and other documents issued by the university.
The university has not only removed this discrimination against the transgender community but is also working on creating a transgender friendly infrastructure like washrooms, restrooms, etc in the campuses.
The campuses will hold the awareness workshop for teachers, students and other staff members in order to bring the left over section of society in the mainstream. This decision was taken after University Grants Commission communicated the higher education institutions regarding the judgment taken by the Supreme Court to give them their rights abide by the Constitution.

br>