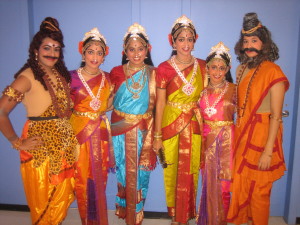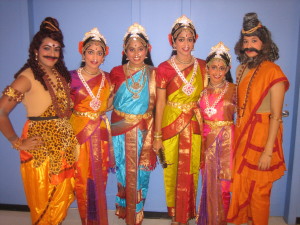 In a first of its kind initiative, Andhra Pradesh government wants to make learning of Kuchipudi classical dance compulsory in all the state syllabus schools, including the private ones, from Class V to VIII, from the coming academic year.
While the theory classes will be compulsory, the practical ones will be optional. For those opting for the practical, a four-year diploma certificate will be awarded to the successful student.
K Sasibabu, Deputy Secretary of AP youth, tourism and culture department said, "Chief  Minister Chandrababu Naidu is keen that we introduce a comprehensive plan to promote Kuchipudi both in the country and abroad. As part of this initiative, lessons on Kuchipudi will be introduced to high school students."
The theory lessons for Kuchipudi have been prepared by Dr Vedantam Ramalinga Sastri, principal of Siddendra Yogi Kuchipudi Kala kshetram in Kuchipudi of Krishna district which is affiliated to Potti Sriramulu University. The lessons have been sent to the State Council of Education Research and Training (SCERT) for approval and the state authorities see no issues in it being granted.