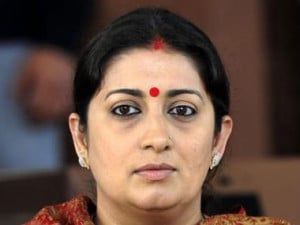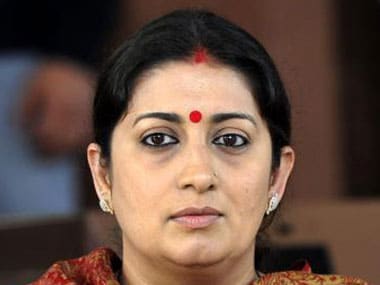 Consultative Committee of Parliament for the Ministry of Human Resource Development was held recently to discuss the "National Education Policy". The Union HRD Minister Smriti Irani welcomed the members attending the Parliamentary Consultative Committee Meeting. Upendra Kushwaha, Minister of State for HRD also attended the meeting.
JS, Ministry of HRD highlighted the need for formulating the New Education Policy. The presentation brought out the fact that since technology has evolved and MOOCs, Distance Learning and on line courses are the emerging areas today in the educational scenario, there is a greater need to work out a New Educational Policy. The New Education Policy aims at meeting the twenty- first century challenges – globalization and liberalization.
Thirty-three themes- thirteen under school Education and twenty under Higher Education have been identified for the consultation process of the New Education Policy. The rationale and objectives for the consultative process is a time-bound, grass-root consultative process; and an on-line consultation and complete transparency of consultation process through MyGov.in; Under Grassroot Consultative process, around 2.5 lakh meetings will be held at village level; approximately 6600 meetings at the Block level, 676 at the District level and 3700 meetings will be held at the Urban Municipal Bodies level.
States/UTs could hold more than one meeting at the State level involving various stakeholders. Thematic Consultations through experts' workshops will also take place from April-September 2015. The entire consultations will continue till December, 2015.

During the meeting the emphasis was laid on the fact that lower primary level education and primary level education needs to be strengthened; learning outcomes need to be improved; moral education needs to be emphasized; and the problem of scarcity of teachers at all levels needs to be tackled. Some members raised the issues like need to review the no retention policy up to eighth standard in schools, skill development and life skills; and measures to check absenteeism of teachers in schools, especially in rural areas.

br>