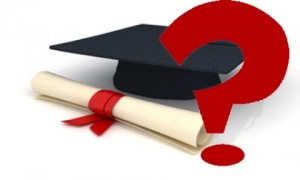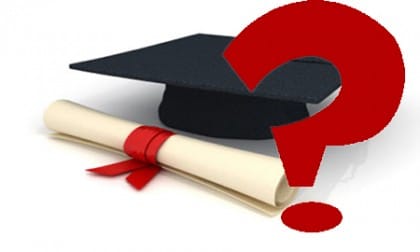 After the Jodhpur National University allotted 25,003 fake degrees, Rajasthan government has said that it might consider dissolving the university following a high-level committee's report on the irregularities there.
"The distribution of fake degrees is presently being probed by the Special Operations Group (SOG) even as the department has set up a high-level committee to probe the irregularities. The committee is expected to submit its report and depending on the recommendation, the state government will decide whether to dissolve the institute or to appoint an administrator," said Higher education minister Kalicharan Saraf, adding that the State government will not remain a mute spectator to the irregularities at the university.

Senior BJP legislator Ghanshyam Tiwari raised the query regarding action against the institute and probe in the fake degrees scam, who called to dissolve the institute to `bring the shutters down of these shops'. Replying to the starred questions, the minister said the SOG had investigated 38,000 degrees which were issued by the university, of which, 25,003 were found to be fake.
Furthermore, Saraf said that SOG in its probe had found the involvement of vice-chancellor Kamal Mehta and other functionaries of the University. "As per the SOG, the degrees were allegedly issued to students without them having to appear in any examination or attend classes, in exchange for money," he said, adding that while the counsellors of the university were arrested, decision on action against those who had bought the degree might be taken after the probe is over. He also informed the House that the Sodhani Committee was formed by the government on February 26, 2015 and its term was extended by two months in March.