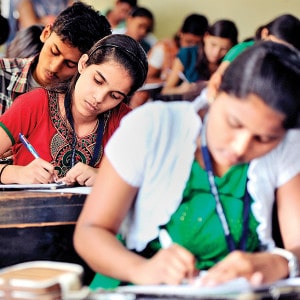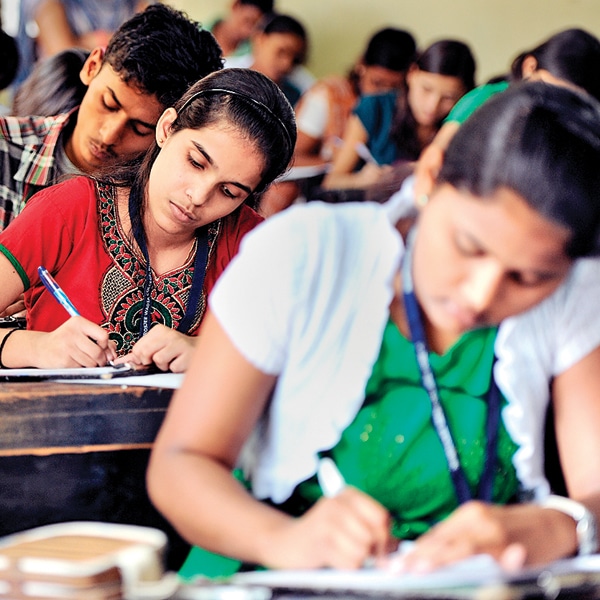 A draw was conducted for admissions to Pune and Pimpri Chinchwad schools for the 25% seats reserved in schools under the Right to Education (RTE) act. The applicants will receive an SMS about the schools allotted to them on their registered mobile numbers. The parents need to confirm the admissions by April 15.
The regional director of education from Pune received 13,782 applications of the children belonging to economically backward section of society. The lottery was drawn at the Rajiv Gandhi e-learning centre in Sahakarnagar. The schools have received more applications than the allotted seats.
Mahavir Mane, State Director of Education said, "Once parents receive the message, they will have to confirm the admission of their ward with the school allotted to them by submitting the required documents and filling the confirmation form."
He further informed that the seat allotments will be computerised. Abhinav English Medium School in Kothurd has received nearly 1100 applications.

Dinkar Temkar, Regional Director of Education said, "As many as 499 schools are eligible for RTE admissions in Pune and Pimpri Chinchwad and over 13000 applications were confirmed for admissions before the lottery was undertaken."
The total seats available in Pune and Pimpri Chinchwad were 13,782.

br>