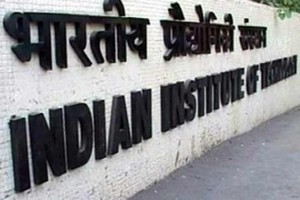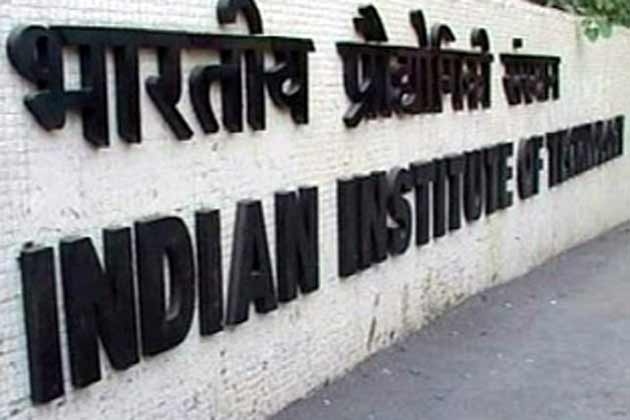 Eminent intellectuals, engineers and former IIT professors from the state came under one roof with a strong plan to make namma IIT in Karnataka the best institute among the country's 23 branches.
Speaking at a seminar on 'IIT Karnataka – optimal location and guidelines towards making it world class,' organized by the Institution of Engineers, SS Murthy, former professor of IIT-Delhi suggested that the IIT should be established at a location that offers a cosmopolitan ambience to attract students from different parts of the country, and one that's within a two-hour drive from an international airport. "If we don't establish the IIT in such a place, then there'll be interference from babus (politicians) wanting to help locals get jobs in the institution."
He pointed out that 11 IITs are situated in state capitals and five others are located close to them. The remaining are suffering, he added. With a huge demand from across districts wanting to house the prestigious institution, Murthy suggested that the government establish one main IIT in one city and two sub-centers at other places. "This concept is followed in US universities; Uttar Pradesh itself has two IITs," said Murthy. BVA Rao, former professor, IIT-Madras, said ever since their establishment in 1950, none of the IITs has managed to attract foreign students.