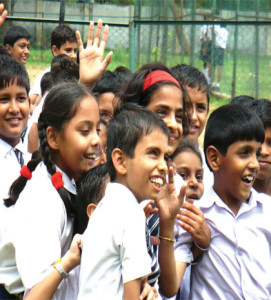 Education is necessary for all but it seems that the economically weaker section of society is ignoring it as the fact is that they are not able to pay fees for the pre-primary division as civic-run schools do not provide such an option.
Raising concerns over the issue and seeing the decline in the number of students taking admission in civic schools, the BMC's education committee member wrote a letter to the Chairman, Ritu Tawde citing the plight of poor parents and how BMC is not considering admissions to pre-primary sections and the attention towards the children between four and six is missing.
It is also seen that 1100 primary schools run by BMC do not have class 8 currently. Under the Right to Information Act it is observed that there are around 1,270 primary schools of the civic body but class 8 have been started only in 100 schools. Hence, it is the violation of the Right to Education act which says that every child in the age group of 6-14 years have the right to free and compulsory elementary education.

br>