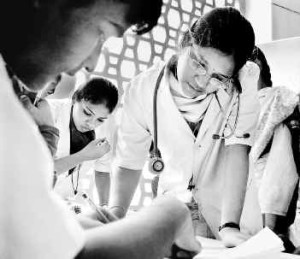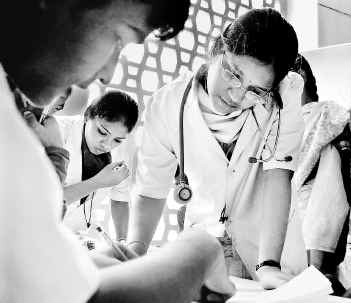 An organised gang has leaked the All India Pre-Medical Test paper held on May 3, 2015. Investigations are still on and the Supreme Court on Monday cancelled the results of the AIPMT following a month long investigation into allegations of large scale irregularities, leakage of answer keys.
According to the report, Rohtak Police has picked up 44 candidates who allegedly used electronic devices, including mobile phones to appear in the examination.
Police have registered the FIRs against three candidates from Jamshedpur district. Besides out of 41 candidates, 21 admitted having received answer keys. A notice to 20 more candidates have been sent by the Police.
The total number of candidates appeared for the examination are 44 out of which 15 appeared from Siliguri in West Bengal, 11 from Rohtak in Haryana, 4 from Ajmer in Rajasthan, 3 each in Delhi and Jamshedpur, one each in Shimla, Dehradun, Patna, Gurgaon,Chandigarh, Bhubaneswar, Bagdogra and Nagpur.

Rohtak police have got 358 suspected mobile numbers of the beneficiaries from different parts of the country. 166 numbers which were registered on genuine addresses. The verification of the remaining 148 numbers is still under process.

br>