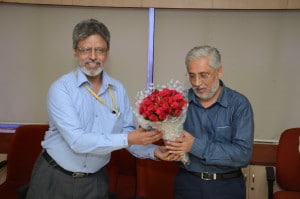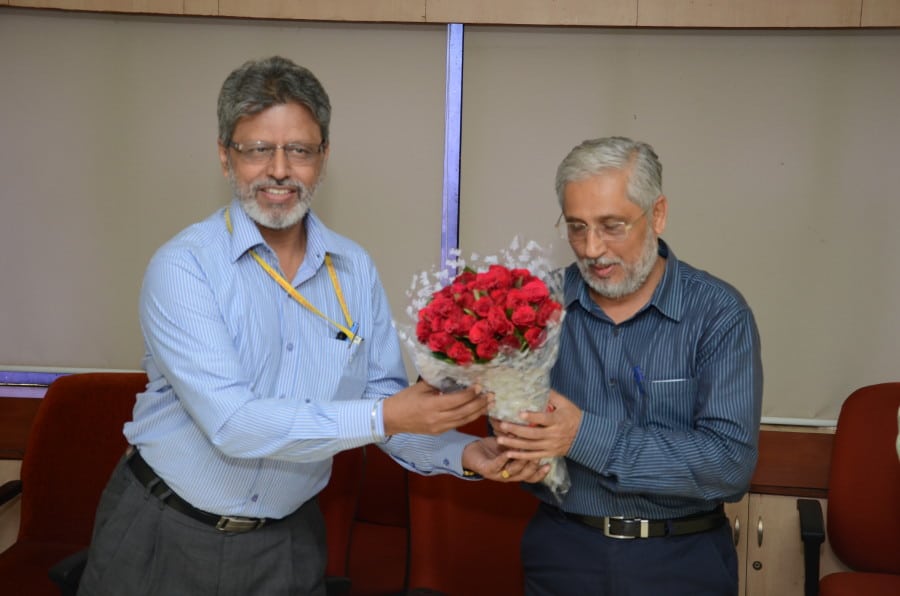 All India Council for Technical Education (AICTE) has appointed Prof. Anil Dattatraya Sahasrabushe, Professor of Mechanical Engineering at Indian Institute of Technology, Guwahati as the Chairman.
In his earlier stint, he has served as Director, College of Engineering, Pune since 2006 on deputation from IIT, Guwahati. He has 29 years of teaching and research experience. Prof. Shasrabudhe graduated from BVB College of Engineering and Technology, Hubli affiliated to Karnataka University with a Bachelor's degree in Mechanical Engineering and was a gold medalist. Thereafter, he obtained his M.E. and Ph.D. from Indian Institute of Science, Bangalore in 1982 and 1989.

Before joining IIT Guwahati as Associate Professor in 1995, he has also served as Lecturer and Assistant Professor at NERIST. Under this role at NERIST, he has taken several role and initiatives in IIT Guwahati and COEP for academic, curricular and co-curricular activities, research and good governance. He is also Chairman, Basic Scientific Research (BSR), Empowered Committee of UGC.