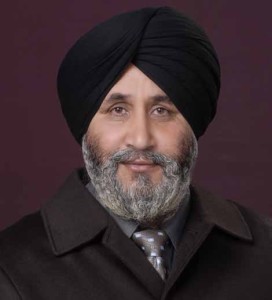 The Punjab Education Department has decided to educate the students regarding Environment and Wild Life protection to inspire them to conserve natural habitat and environment.
The department would execute this plan in collaboration with the renowned NGO 'Nature Conservation Society' which has been working for the wild life protection. This was decided in a meeting by Dr. Daljit Singh Cheema, Education Minister, Punjab with officials of the Nature Conservation Society.

Dr. Cheema emphasised the need for environment awareness, besides formal education, that the students must be made aware about the surrounding they live in and also for the protection of wild life. He said that healthy environment is imperative for overall development of the society so in order to conserve the natural flora and fauna and wild life, a sense of responsibility toward nature must be inculcated among the students.
Special lecture and quiz competition would be organised in schools on the theme of Environment and Wild Life protection. During these lectures, apart from the teachers of the education department, resource persons of Nature Conservation Society would interact with the students and educate them about the role of healthy environment for the human development. These activities would also be replicated during Block and District level Science fairs.