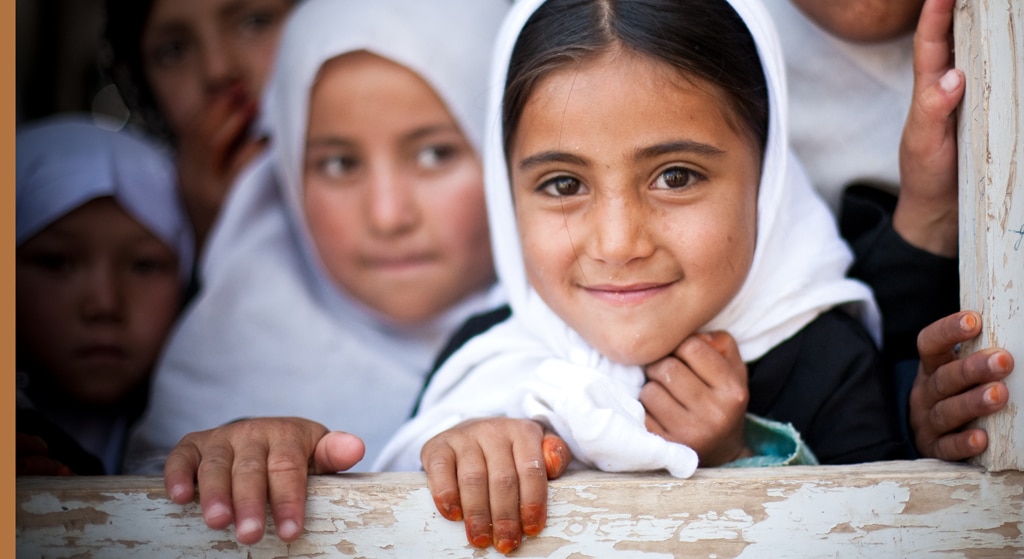 The issue of girl education has become a worldwide cause to ponder upon for the governments to act upon soon and work towards the provision of equitable chances of learning for both boys and girls, writes Jessy Iype of Elets News Network (ENN)
In a welcome move, an advocacy group set up by Nobel Peace Prize winner Malala Yousafzai and Foreign Policy Magazine have initiated an annual index to assess the availability and quality of education for girls around the world. The index will compile data to highlight gaps in secondary educational opportunities as well as gaps in donor funding.
"This new index is a 'report card' for our leaders, a critical step toward helping ensure that my sisters everywhere can have a quality, safe and free secondary education," said  the 18-year-old Yousafzai in a statement.
Some 62 million girls are out of school around the world, and girls have faced violence for trying to go to school in 70 nations, according to the Malala Fund, which Yousafzai founded with her father to support education for girls.

Yousafzai was shot in the head in Pakistan in 2012 by the Taliban for advocating girls' rights to education.The education activist is the youngest winner of the Nobel Peace Prize, which she won in 2014.
Asserting her views on this, Ranjana Kumari, Executive Director, Centre for Social Research said: "The assessment through an index is a good idea and is very important to assess the education as the rate of girl dropouts is high in the post primary stage."
On pondering on the challenges girl literacy face here in India, she opines: "In India, there are grave issues like the poor infrastructure in schools, no provisions for girls in terms of sanitation, parents withdraw from sending their girls to school due to these."
Societal causes like child marriage too are plenty. "Child marriage acts as a deterrent for girl education."
Stating that the index will act as a window to the bridge the gap future in the field of education, for the policy makers, she said: "This index can help policy makers streamline policies in schools and help girls ratio be retained. Even though the Sarva Shiksha Abhiyan initiative has increased the enrollment but has unable to retain them in the higher education bracket."
The yearly index will show the availability, quality and security of girls' secondary education, using data from non-governmental organizations, educational institutions, national governments and other groups.

br>