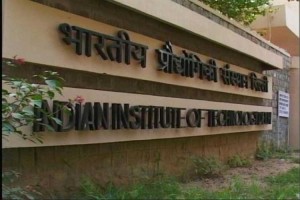 Even though India's premier institute IIT Delhi was ranked 179th in the top 200 list of the world's best universities by QS World University Rankings 2015, yet the premier institute made an appeal for more investment and support for being efficient in every parameter.
Talking about the parameters on which it failed to rank amongst the top place, IIT Delhi in a statement dwells the parameters on which the institute did not perform well are faculty student ratio, international faculty, and international students. The institute has pupil-teacher ratio of 16.7:1. The institute inclusion in the top 200 list is mainly on the strength of research.

IIT Delhi caters to 1.4 per cent of international students. To make IIT Delhi a viable option for international students to choose the institute to study over others, more funds and support is required. The institute do not wish to dilute the entry standards for the students.