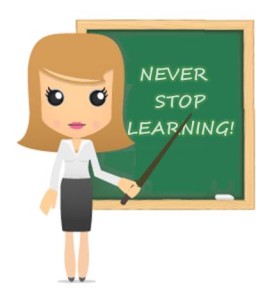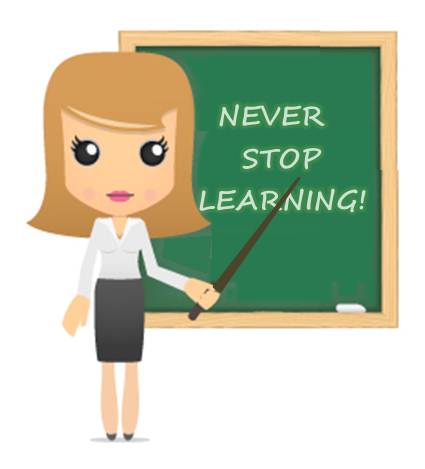 The Union Minister for Human Resource Development, Smriti Irani felicitated Central Board of Secondary Education (CBSE) teachers and mentors for their contribution in the field of education as an acknowledgement of the role and impact of the teachers in shaping the future generations.
The Union Minister congratulated all the awardees and said that their contribution in nation building and liberating generations is unparalleled. "Teachers are truly the pride of a nation," she said.
She suggested the CBSE to introduce some new categories for awarding the teachers. These categories include (a) Teacher who promotes performing arts; (b) One who brings change in rural India and motivates people for nation building; and (c) One who takes teaching beyond the boundaries of syllabus and inspires students for innovation.

She also called upon CBSE to collect feedback from students regarding their suggestions for improvement in the education system and submit the same for consideration by Ministry of Human Resource Development by mid November so that their input may be utilised while framing new education policy.
Minister of State (Higher Education) Dr. Ram Shankar Katheria addressing the gathering said that teachers play an important role in making the students self-reliant.
On this occasion Secretary, School Education & Literacy, Dr. Subhash Chandra Khuntia, Joint Secretary (AE&NLMA) & Chairman CBSE Y.S.K. Seshu Kumar and several other distinguished dignitaries and representatives of NVS, KVS and Government Schools were present.
Thirty Four teachers from across the country and abroad were conferred CBSE award for their innovations in classroom teaching. The selection of the awardees is based on the academic efficiency and desire for improvement, genuine interest and reputation in the community, love for children, perseverance and commitment towards the field of education.
Sixteen mentors were awarded for collaboration and handholding through regular visits to clusters of schools for promoting quality. The Mentors awards recognise Principals who go an extra mile in their endeavour to promote excellence. This award consists of a Merit certificate, a shawl and a cash prize of Rs. 50,000/-.

br>