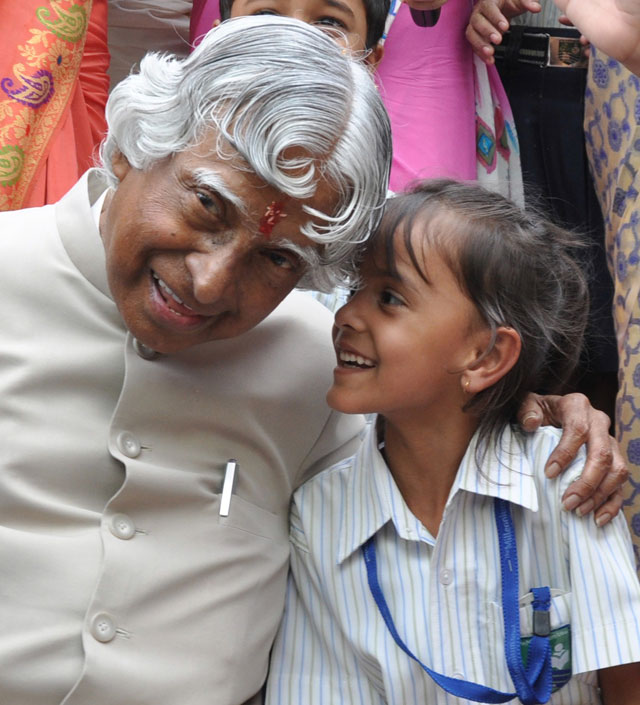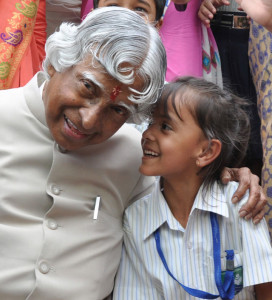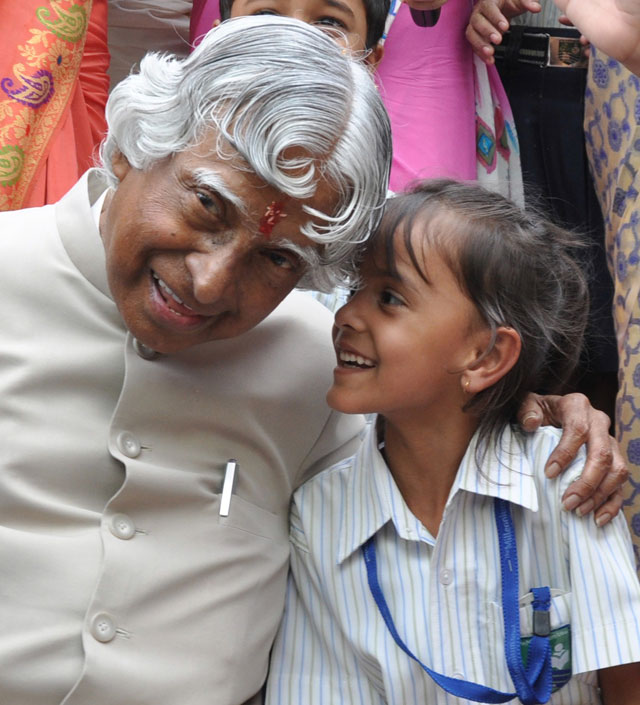 Celebrating the birth of India's Missile Man and remembering his values of inclination towards skill education more, an expression series programme, proposed by the Central Board of Secondary Education (CBSE) has been announced to pay a tribute to the former president Dr APJ Abdul Kalam on October 15.
A circular issued by D T Sudharsan Rao, CBSE joint secretary and in-charge (academic and training), read: "As an endeavour to pay tribute to the educationist, scientist, missile man and the people's president Dr APJ Abdul Kalam on his birthday on October 15, the Central Board of Secondary Education announces CBSE Expression Series on Dr on October 15, 2015."

As per the programme, the participating CBSE board students will be required to submit an essay, a poem or a drawing on any of the three topics – 'Dr APJ Abdul Kalam's school days and how it influenced me', 'Dr APJ Abdul Kalam: the father of India's Missile Programme' and an opinion on '"You have to dream before your dreams can come true.", said Dr Kalam'.

The competitions will be held under three categories: Classes I to V, Classes VI to VIII and Classes IX to XII. The best 36 entries in each category will be awarded a cash prize of Rs 2,500, besides one certificate of merit and participation to each student. Students will be able to participate through respective schools or independently send their entries online via the method, which has been given on CBSE's website.
"Selected students will be contacted via telephone. Plagiarism check will be performed and any entry considered copied will result in disqualification," the circular stated.
On similar lines, the Maharashtra government has declared October 15 as 'No School Bag Day' in remembrance of the former president. In a government resolution issued recently, the Maharashtra government asked all students from class III to class VIII to leave their school bags at home on that day, and read non-academic books at school.
A P J Abdul Kalam's 79th birthday, that comes on October 15, was recognised as World Student's Day by United Nations.