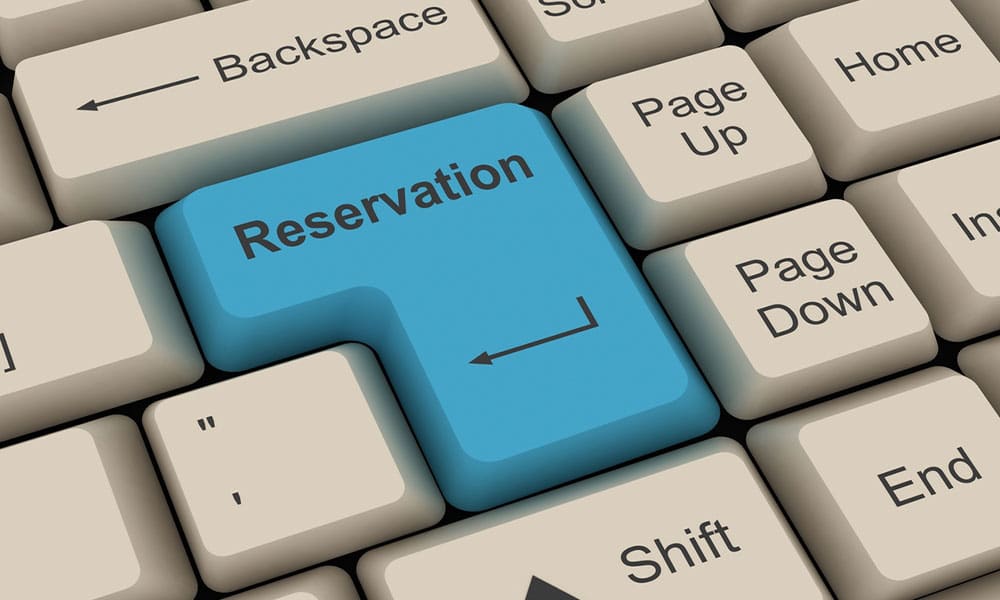 Laying emphasis on merit rather than giving undue privileges through reservation in the educational institutions, the Supreme has urged the Centre and the state governments to scrap all forms of reservation in institutions of higher education, in national interest.
A bench of Justices Dipak Misra and P C Pant noted that despite several reminders to the central and state governments to make merit the primary criteria for admissions into super-specialty courses, the ground reality remained that reservation often holds sway over merit.

The court regretted that some "privilege remains unchanged" even after 68 years of independence. "The fond hope has remained in the sphere of hope… The said privilege remains unchanged, as if (it is) to compete with eternity," the bench stated.
It concurs completely with what the Supreme Court had ruled in 1988 in two judgments, it added.
In the two cases, while dealing with the issue of reservation in super-specialty courses in medical institutions, the top court had said "there should really be no reservation" since it is in the general interest of the country for improving the standard of higher education, and thereby improving the quality of available medical services to the people of India.
"We hope and trust that the Government of India and the state governments shall seriously consider this aspect of the matter without delay and appropriate guidelines shall be evolved…," the judgments stated.
It has also asked the  government authorities to abstain from relaxing the eligibility criteria basing it on various kinds of reservation since it would not equate the objective of imparting the best possible training to selected meritorious candidates.
The bench made these observations as it delivered its judgment on a batch of petitions, which had challenged an eligibility criteria for admissions into certain super-specialty medical courses in Andhra Pradesh, Telangana and Tamil Nadu.