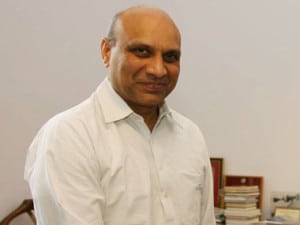 The academicians and former HRD Minister M M Pallam Raju seems to be disappointed on the composition of the panel who will draft the New Education Policy. They feel that the panel is overloaded with bureaucrats and lacked proper representation from the field of education.

The panel comprises five members, four of whom are retired bureaucrats. Former NCERT Director J S Rajput is the only academician in the body being headed by former cabinet secretary T S R Subramanian.
In reaction to the disappointment by the academicians, the officials from the HRD Ministry informed that the members would be well supported by National University of Education Planning and Administration (NUEPA), which will act as its secretariat of the committee.
The members have been asked to finalise their report by December 31 and submit as framework for action.