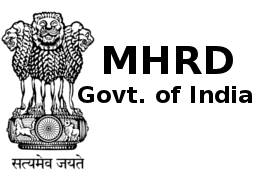 Ministry of Human Resource and Development has directed Sate Boards to give priority to the revaluation applications of the candidates of class 12 who are seeking for engineering test. This will help them in getting a fair trial in the top colleges including IITs.
It is noted that class 12 marks carry a good weightage in admission to IITs and NITs as 40 per cent weightage is given to board scores when entrance tests are evaluated. According to the officials, there have been cases where students' score have improved dramatically after revaluation, which in turn affect their overall ranking.

The ministry has suggested the board to prepare a necessary plan and give students priority so that their results can be finalised before submission to JEE. To take action further, the Centre will need a written consent of the boards for the suggestion.
The revaluation results should be declared on priority to save the year of a student. The ministry also asked the state boards and CBSE to declare the class 12 results before May 31 so that the admissions to engineering colleges are not delayed.