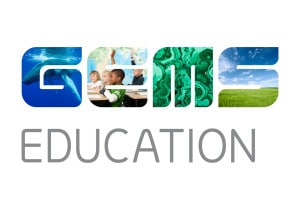 GEMS United Indian School in Abu Dhabi has opened the new CBSE school by GEMS Education. The school has started taking registrations from KG1 to Grade 10 for the academic year 2016-2017.
George Mathew, Principal, GEMS United Indian School, said, "We are excited about the new school and know that we will be able to build upon the track record already created by GEMS CBSE schools in Abu Dhabi and the UAE. GEMS United Indian School will deliver an internationally comparable quality Indian education, and the innovative learning and teaching will empower our learners to achieve excellence."
The school is located in a purpose-built facility at 42nd Street, Baniyas West in Abu Dhabi,  within a few minutes from the city's arterial roads. The school is aimed to provide education that is exceptional in value, and places emphasis on critical thinking, creativity, communication and collaboration.
GEMS CBSE affiliated schools are known for their impressive track record of 100 per cent pass rate, which is 20 per cent higher than the CBSE world pass rate. The students of GEMS schools have been accepted into over 980 universities and colleges in over 48 countries.


br>