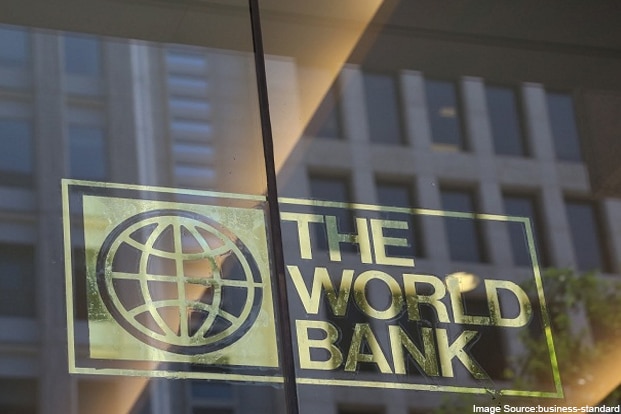 A financing agreement by the finance ministry for IDA credit of $300 million for the "Madhya Pradesh Higher Education Quality Improvement Project" was signed with the World Bank. The Agreement was signed by Raj Kumar (Joint Secretary, Department of Economic Affairs) on behalf of Government of India and Onno Ruhl, Country Director, World Bank (India) on behalf of the World Bank.
The objective of the project is to improve student outcomes especially of disadvantaged groups in selected Higher Education Institutions (HEIs) and to increase the effectiveness of the Higher Education System in Madhya Pradesh. The project has three components:
Grants Support to Higher Education Institutions;

State Level Initiatives; and,

Improving System Management.
The project has been designed as a result-based financing programme, implying that funds will be released based on the achievement of specific results or disbursement linked indicators (DLls). The DLls have been designed to ensure outcomes such as increase in enrolment of full time students, increase in transition rate, achievement of NAAC accreditation criteria by participating HEls, better transparency in the affairs of participating institutions and strengthening of governance structure.