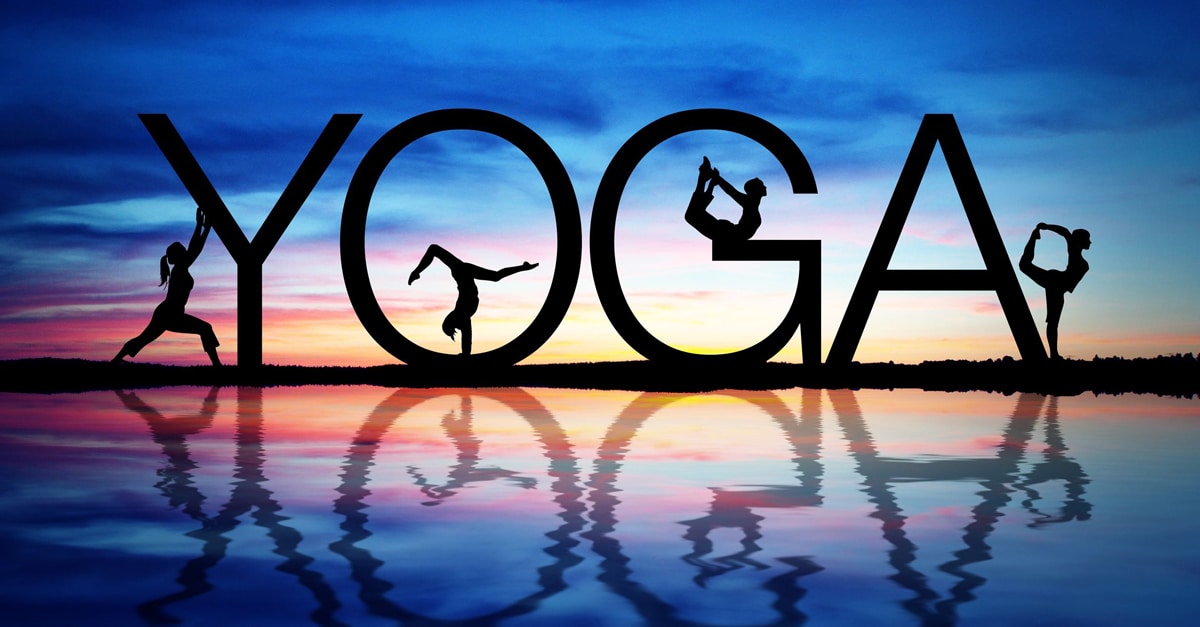 A Committee on 'Yoga Education in Universities' has been constructed by Ministry of Human Resource Development (MHRD), informed Shripad Yesso Naik, Minister of State for AYUSH (Independent Charge) and Health & Family Welfare.
The Committee has been constituted with the following terms of reference:
To identify the courses and programmes in Yogic Arts and Science and the levels at which these can be offered;

To spell out the scope of programmes offered at Certificate, Diploma, Degree, Post Graduate Degree/Post Graduate Diploma and research levels, and to develop broad details of the curriculum in the core and elective courses thereof;

To prescribe the syllabus for conducting National Eligibility Test (NET) in Yogic Arts and Science;

To determine the eligibility qualifications for students for joining Yoga education programmes at different levels;

To prescribe the qualifications of faculty of Yoga in Colleges and Universities and also to examine whether the existing qualifications for recruitment of the faculty in the Colleges and Universities as presently approved by the UGC, will need amendments;

To identify universities, where Departments of Yoga also exist and to consider whether they can be upgraded to be developed as Departments of Yogic Arts and Science.

To suggest the names of national level Yoga centers whose expertise can be networked with universities where Departments of Yogic Arts and Science will be established;

To determine the modalities of further training of persons who may be recruited with their present background in the field of yoga.