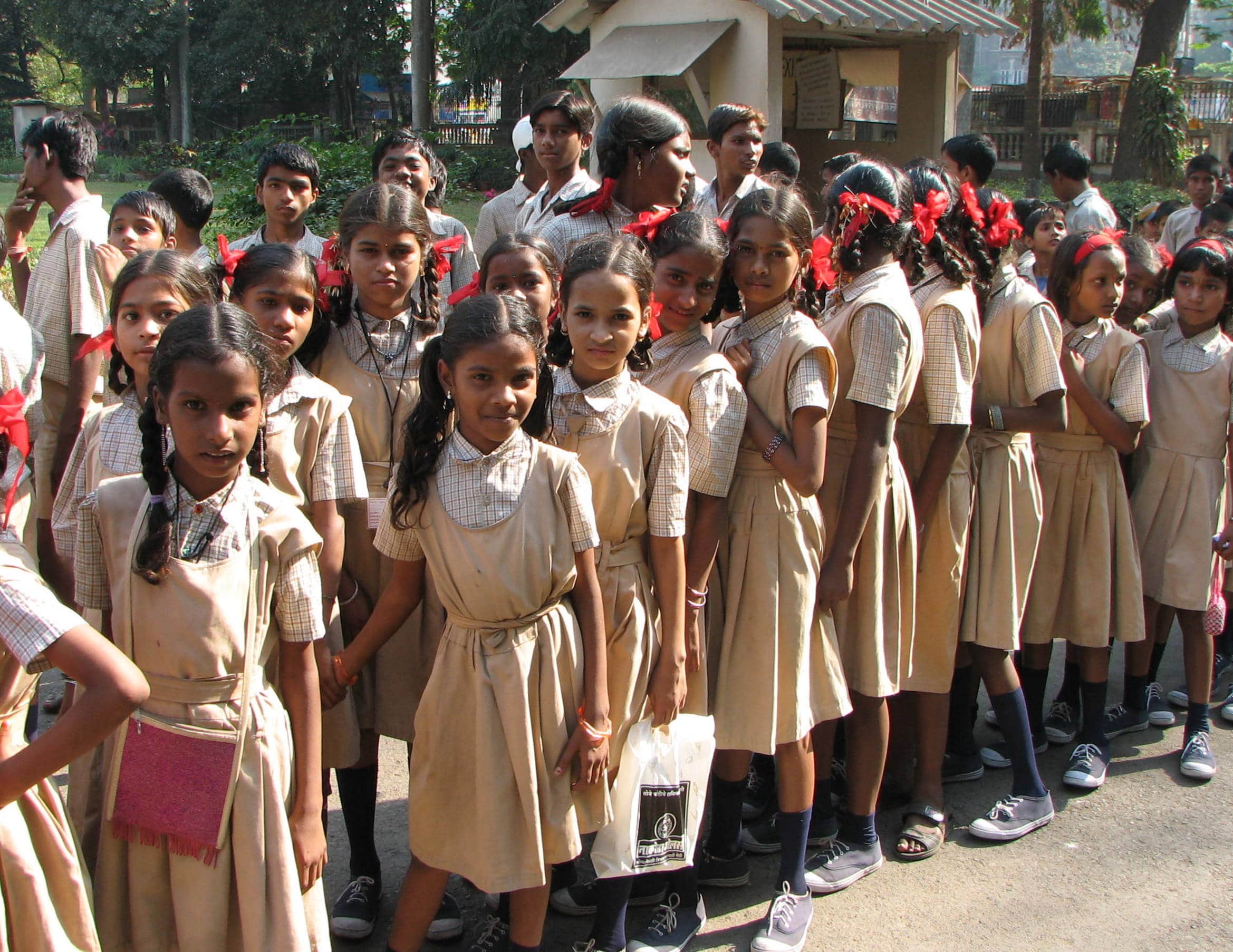 A special scheme would be launched to promote girls education belonging to backward classes and the minority community in Uttarakhand, said Chief Minister Harish Rawat. The state government would take all the necessary steps to provide more funds under the Maulana Azad Foundation and Hunar Scheme.
The Chief Minister said, "The concerned officials had been directed to draft a scheme to make sure that girls belonging to minority community continue with their education."
"Various plans are in the pipeline to overcome shortage of teachers in government schools. The government is committed to providing quality education to students enrolled in government schools," he added.
"Skill development education with spiritual and academic education should be imparted in minority educational institutes of the state," he further added.