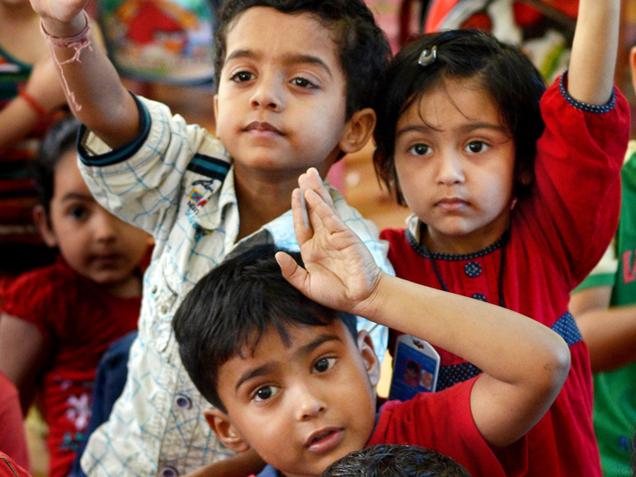 In a latest development, Delhi Government, The Aam Aadmi Party (AAP) would be taking strict action against many private schools for breaching the Economically Weaker Section (EWS) quota admissions and for other financial irregularities. This, in future can lead to the Delhi government taking total control of many such private schools.
As an initial step, show cause notice has been issued to Maxfort School. However, this may not be an isolated case. There have been several complaints from parents against schools and many such schools are being probed by sending notices.
This step has been taken by the AAP,  after receiving complaints from parents and teachers from the school,  regarding violations in EWS admission, high fee structure and other financial irregularities.
Not only the private schools, but even the government schools are under scanner of the government. After finding financial irregularities in five government schools, AAP had terminated the principals for their alleged involvement.