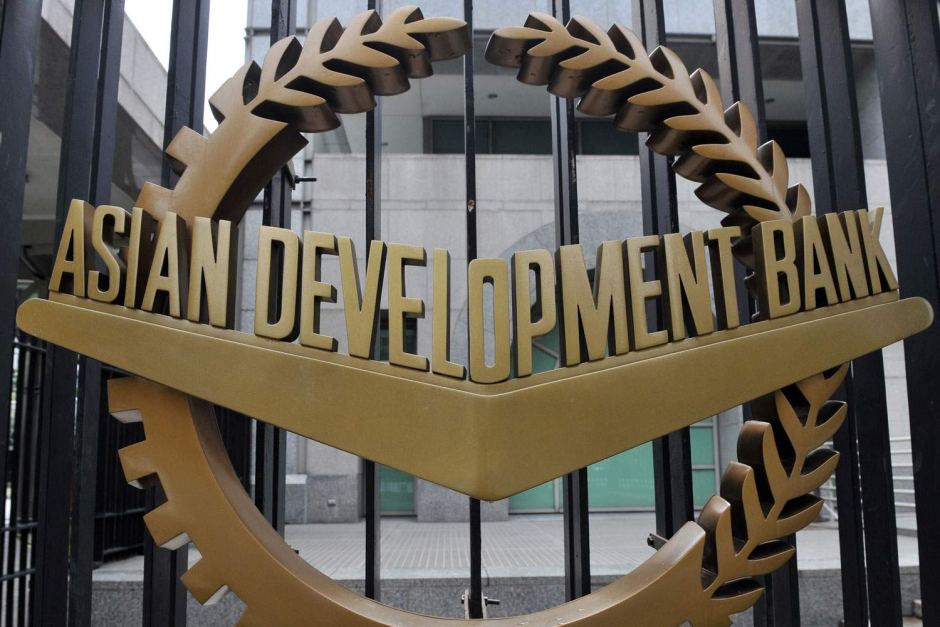 The Asian Development Bank (ADB) would be funding more than 100 government-aided private schools in Meghalaya for upgrading them to national standards of education. ADB has recently launched this first of its kind funding project in India by the name of "Supporting Human Capital Development in Meghalaya".
This funding project by the ADB aims at improving the learning environment for almost 20,000 poor students,out of which 40 per cent would be girls. This programme will also benefit around 3,500 under-qualified teachers by providing them necessary training.

An amount of 100 million US dollars has been approved and sanctioned by the ADB, while the State Government will fund 25 million US dollars of the total project cost.
In addition to that two million US dollars will be given by Japan Fund for Poverty Reduction for capacity building of civil society organisations and government departments and agencies in the State.