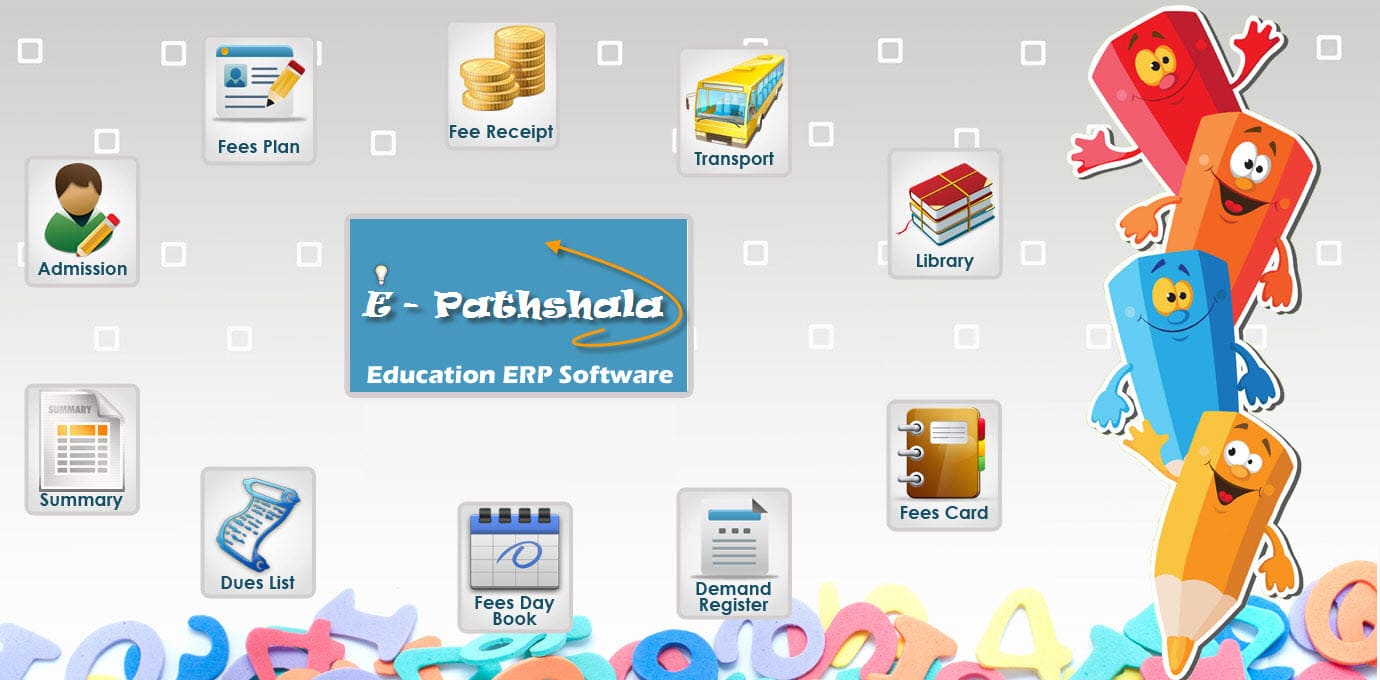 Seeing the trend of mobile apps and website portals, NCERT textbooks can now be read online, without having to purchase them. This is made possible via 'e-paathshala', a mobile app as well as a website portal, launched recently by Smriti Irani, minister for Human resource Department (HRD).
This has been done keeping in mind many factors. NCERT textbooks have been accepted throughout the entire country. Many students preparing for the UPSC civil services examinations refer to the NCERT books. Moreover, there has been a shortage of NCERT books in the market (as per news reports) and school students are finding it tough to buy these textbooks.
With the latest development, NCERT has also given rights to 8 state governments to print books as they believe fit to accomplish the requirements of their students.  This would be for the first time, that all NCERT books of class 1st to 12th , would be available in both English and Hindi on web based application 'e-paathshala'. In addition, it would be put in publicly that NCERT has its own sales counter in Ajmer, Bhopal, Shillong, Ahmedabad, Bhubaneswar, Bengaluru, Mysore, Kolkata, Guwahati and New Delhi from where schools can buy books in bulk.