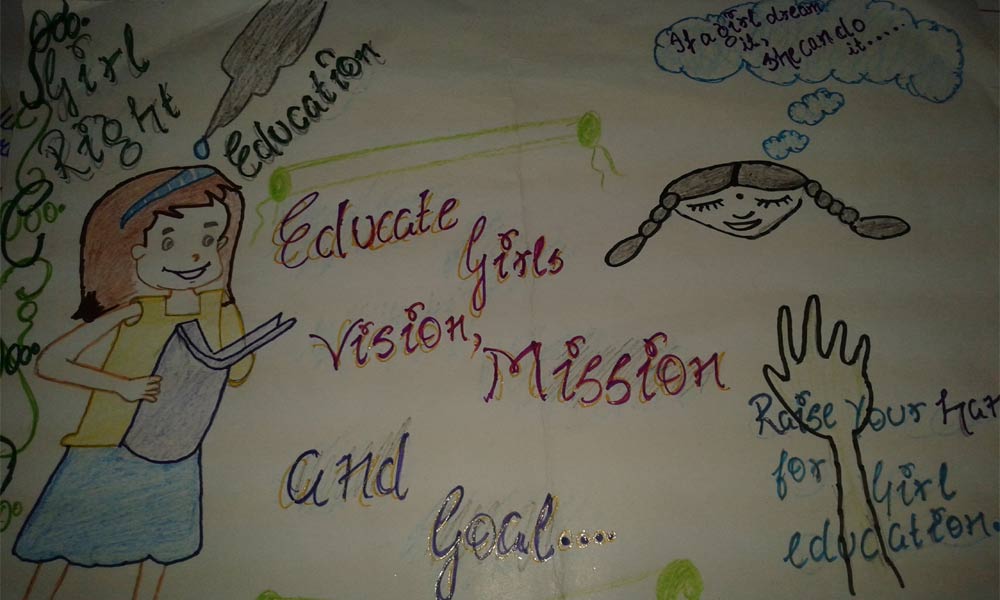 Seems that the country's political class over a period of five decades has not learnt any lesson as far as gender gap ratio is concerned in the education sector. As per census of 2011, 83.85 percent of females were literate in the city of Ahmedabad as against 92.3 percent of males.
A century before that in 1911 the ratio was 3.08 percent of females over 12.1 percent of males.
From the above we can infer that in a time spreading over a century the gender gap in education in one of the progressive cities of the country has reduced by only 0.57 percent!
Mosam Trivedi, a Gujarat University PhD says that the number of girls takes a nose dive while transitioning from secondary and higher secondary levels to undergraduate courses and take a further drop in the postgraduate and technical courses.

Women graduates among the state's SC, ST, and OBC communities emerged only in the past 20 to 30 years. The rise in higher education is primarily among the upper castes, Trivedi says.
In 1871, Ahmedabad had it's first woman college at Khamasa. An industrialist, Bechardas Lashkari donated INR 10,000 and renamed it Mahalaxmi Female Training College. It is only in 1874 that the institute developed infrastructure.
It was only the tireless efforts of Viththalbhai Patel that primary education in Bombay Presidency was made compulsory in 1917.
In this regard the tireless efforts and patronage of various noted philanthropists should also be mentioned. After Independence, college enrolment took a flight among girls but the light of education did not reach the rural areas.

br>