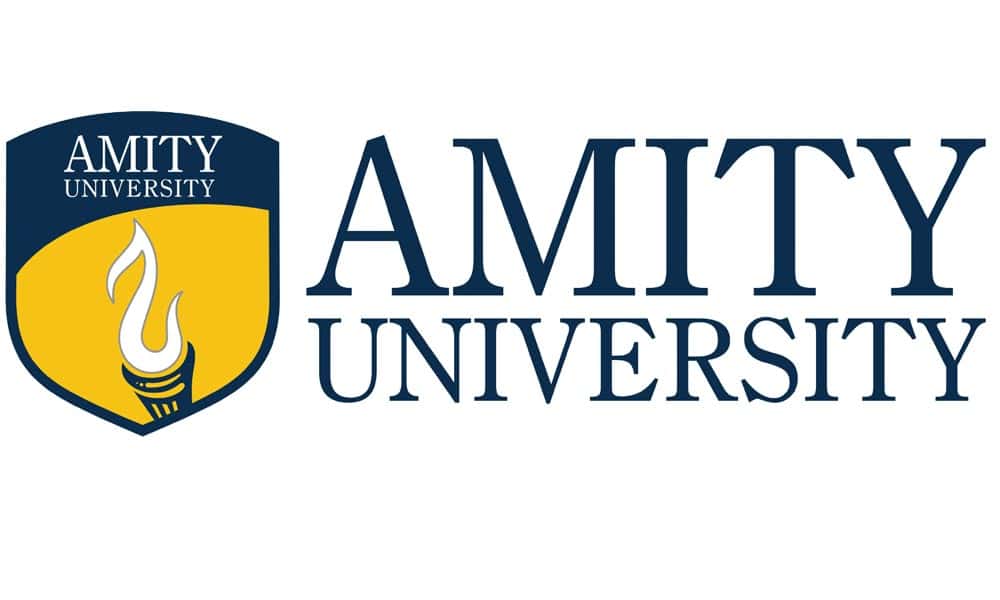 Amity University and Tata Technologies have formed an alliance in order to set up an industry-led technology institute, with the aim to create world-class institution, in terms of research and training.
This effort by Amity is yet another example as to how it remains committed to its endeavor of fulfilling the dreams and aspirations of  its students, who come to pursue quality education in this ever-evolving and diverse industry ecosystem.

The initiative will cater to the flourishing sectors of Automotive, Aerospace and Industrial Heavy Machinery with qualified and employment ready skilled manpower.
The way the Indian Automotive sector is growing, it is projected that it will require a workforce as much as 35 million by 2022. On the other side, the Aerospace sector which is ninth largest is  projected to be third by 2020.
With the government's Smart City initiatives the scope of industrial heavy machinery also looks bright.
Some of the major highlights of this alliance are as below:
Curriculum will be industry based and designed by Tata Technologies

Technological solutions will be used for collaborative learning

Simulated environment, state of the art machinery and high-end software will be used for the best experience

This will enable the students to pursue internship in top global OEMs in a professional set up thereby equipping them for the future.