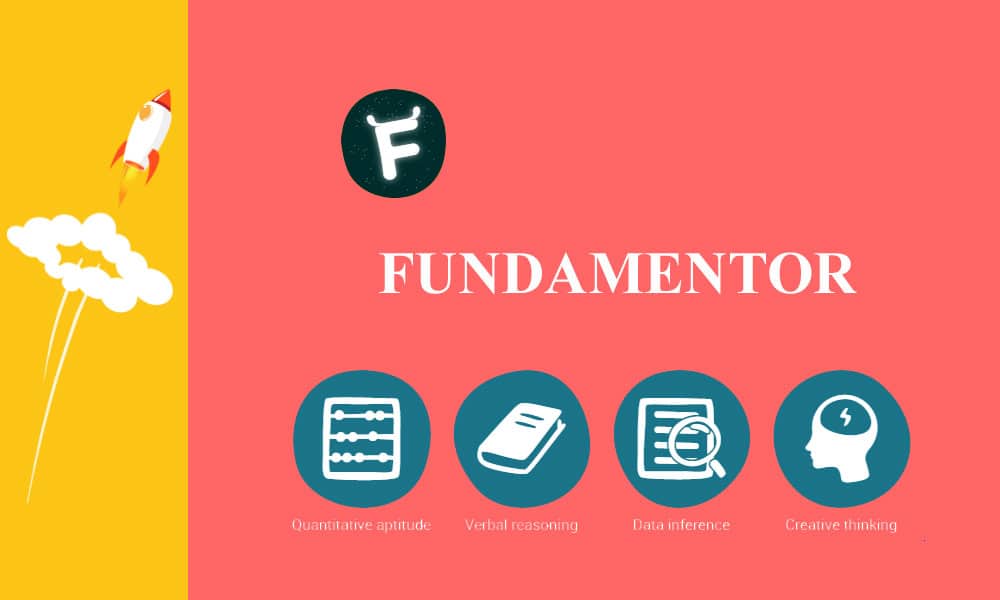 Bhargavi AR, Co-founder, Fundamentor in an interview with Elets News Network (ENN), briefs about the innovative concept and its rising popularity
What inspired you to launch a unique initiative like 'Fundamen- tor'? Our core team consists of me (Bhargavi AR), Amol Patkar, and Ankur Vohra. The three of us are engineering college classmates and have known each other for around 20 years. All of being passionate about the education sector, were aware of the potential social impact of the sector. Therefore, education sector was the clear focus for our start-up. Our start-up ideas focused primarily on what skills had enabled our career success and that of other successful friends/ col- leagues- "Was it our academic achievements or was it something beyond academic achievements?" The answer was indeed, skills beyond academic achievements!
such a program that focuses on cogni- So, what were these skills and how can those be developed? We did research around this area and identified 6 broad life skills: Leadership, Collaboration, Creativity, Communication, Problem Solving and Decision Making. While leadership and collaboration skills grow with situational experience, other skills were found to be directly related to cognitive aptitude. Cognitive aptitude is referred to under various nomenclatures: Problem Solving skills, Higher Order Thinking Skills (HOTS), Critical Think- ing skills, Creativity and Communication skills. Cognitive aptitude is a combination of quantitative aptitude, verbal reasoning, logical reasoning and creative thinking. Our research also showed that the best way to develop cognitive aptitude is a structured learning program before age 20. So, we decided to designtive aptitude development.
Our web app is being used for past 9 months and we currently have 3000 paid subscribers. Our platform has also been found to be useful for numeracy and literacy skill development among underprivileged students.
What was the most challenging part of setting up your company?
Leaving our well-settled jobs was the easiest part, once we all co-founders decided to launch our idea. Getting a team together was a smooth process too. Few challenges were:
Location: 2 of the 3 co-founders were based in Dubai during the initial stages of the start-up. The co-founders overcame the co-location challenge by making frequent trips to India during the initial to India.
Vendor selection: The founding team had experience in process design, content development but not in user in- interface design and technology development. We solved this challenge by identifying and selecting vendors through referrals and subsequent evaluation
Creating Interest: Meeting stakeholders in schools and making them interested in our product was a challenge. We built a minimum viable product within a month of starting up and took it to 20 schools and colleges in India and UAE.
Who do you see as your target audience? How are you reaching them?
6 broad life skills:: 
Leadership,
Collaboration, Creativity,
Communication, Problem
Solving and Decision
Making
Our primary target users are K-12 students. We are approaching them directly through schools and through facebook marketing to their parents. We have channel tie-ups with various online education marketplaces as well as firms selling to schools.
Numeracy and literacy skill development for underprivileged students.
Basic English skill development for entry level corporate employees.
Training college students on pre- interview aptitude tests for campus placements.
 Developing aptitude of school teachers.
Where do you see your company in 5 years time?
Fundamentor's vision is to be a large education brand by 2020, having a mil- lion plus subscribers and a large global presence, enabled through our relentless pursuit to make students smarter. We want to achieve our vision by constant product innovation customer service.