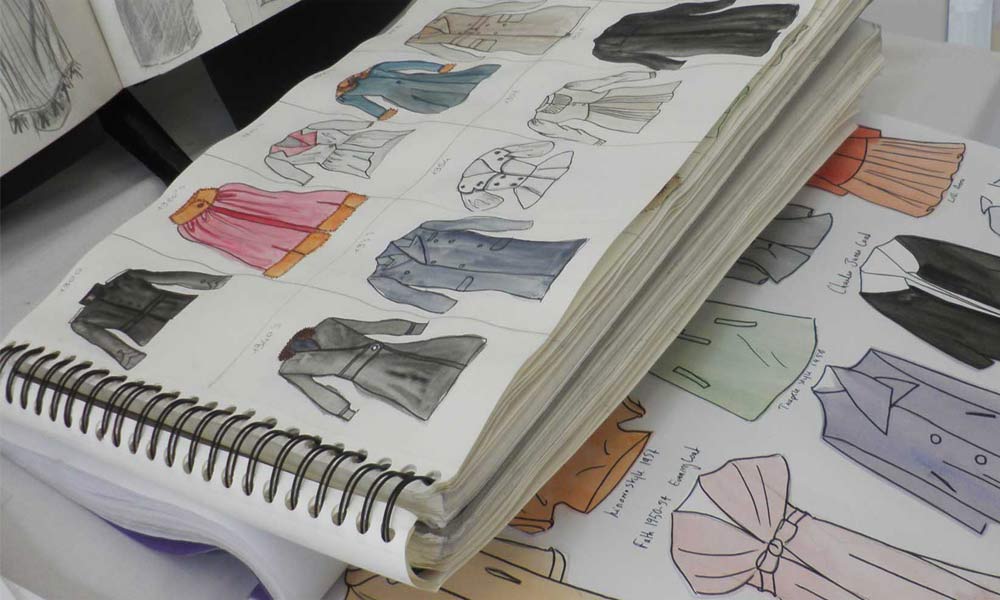 Pearl Academy and the Fashion Design Council of India (FDCI) have collaborated to offer one of the best fashion education in the country. The announcement of the collaboration was made on Sunday,May 8.
The announcement was made at the finale of Pearl Academy's annual graduating event, Portfolio 2016, in presence of ace designers Manish Malhotra, David Abraham, Rohit Gandhi, Rahul Mishra.
This collaboration between Pearl Academy, which is one of the leading design institutes with a legacy of over two decades and centres in Delhi, Mumbai and Jaipur, and FDCI which is the apex body of fashion design is backed by the motivation nurture and develop the designers of tomorrow.
For the first time in the fashion industry, Pearl Academy's graduating students will get the opportunity to exhibit their final collections at the Amazon India Fashion Week.
This collaboration between the two apex bodies have a twofold effect.
Pearl Academy's faculty will get master classes from FDCI thereby exposing them to the latest trends and techniques in the industry.
Regular FDCI events will be hosted at Pearl Academy campuses. This will result in designer members, trend forecasters and fashion editors to teach and mentor students.
This unique and mutually benefiting initiative has been taken by the fashion industry to shape future designers, said the statement.
Expressing optimism out of this collaboration, FDCI president Sunil Sethi said that this was a momentous juncture in which the FDCI has engaged so deeply with an institution in order to bring out the best and innovative leaders in design education.
Sharad Mehra, CEO Pearl Academy added that the nature of this association was historic and that he was confident that it will change the face of fashion education.