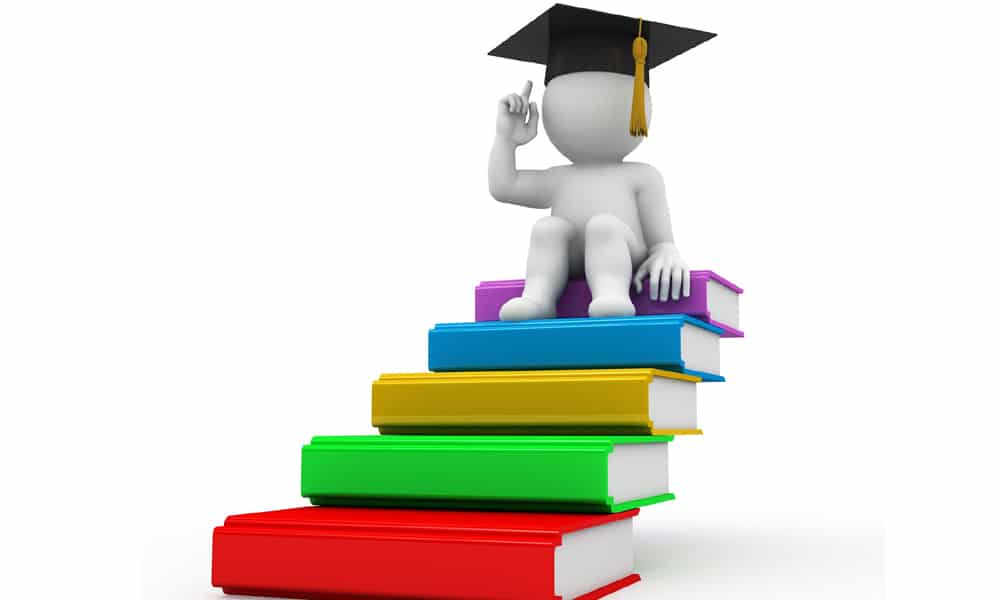 Once known as an education hub of the country now been relegated behind Mumbai and Pune in terms of quality of education.
But situation now has turned greatly to its favor with the change of government both at the centre and the state which indicates bigger and better plans for the city.

Institutions such as the Indian Institute of Management (IIM) and National Institute of Pharmaceutical Education and Research (NIPER) were also beyond the imaginations of the natives. It is believed that top leaders such as CM Fadnavis and Nitin Gadkari have pushed things to this far.
Though political will is the key factor but this type of project also needs support from the ground such as temporary campuses, classrooms, library etc.
Joint director of technical education of Nagpur, Gulab Thakre who have been involved right from identifying the temporary campus to successfully setting up of institutions like IIM, IIIT and Government College of Engineering (GCOE) recalls that former guardian minister Nitin Raut made strenuous efforts for GCOE, and even got it sanctioned in his constituency at Mouza Wanjra. But, again, differences cropped up and it remained on paper. IIIT also suffered the same fate and remained on paper.
The influx of such national level institutes, he attributes to the efforts of leaders like Devendra Fadnavis and Nitin Gadkari who had personal interest in the matter.
He further added that Nagpur will not only reclaim its earlier position of an educational hub in state, but also in the country. He also expressed hope that this would attract both students and companies from all over the country.