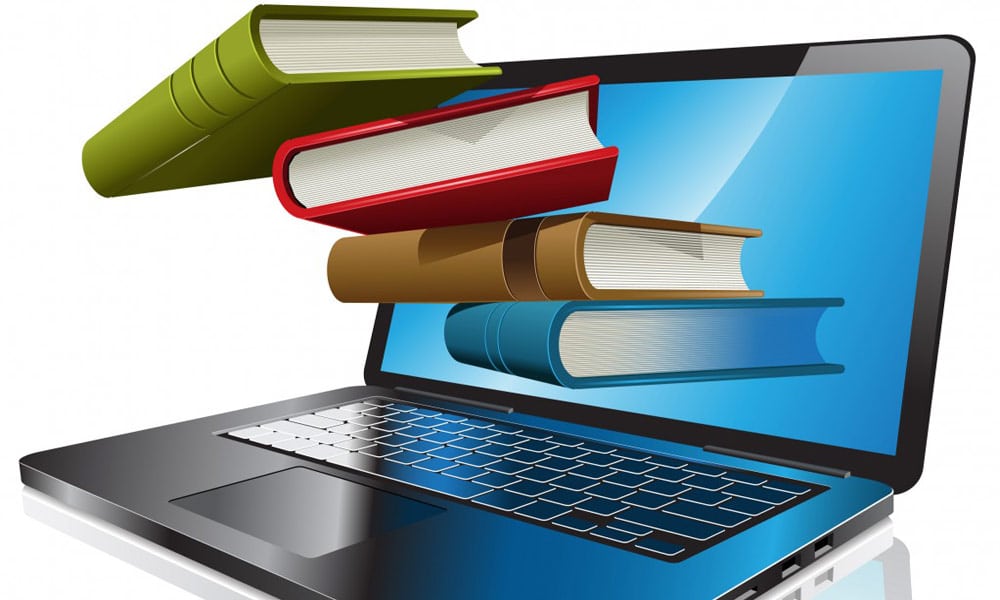 A strategically important partnership was entered between Indian private IT education giant NIIT and edX, the nonprofit global leader in online learning to explore the space of online education in India.
Both NIIT and edX have the objective to create a learning experience for students which has never been seen before by offering the next generation Blended Learning MOOC model that provides an engaging and live interactive experience that goes much beyond the core MOOC (Massive Open Online Course) content. The partnership was announced by Rajendra Pawar, Chairman NIIT and Anant Agarwal, CEO edX and MIT Professor at a press conference in the capital on Thursday May 12.
These programmes will cater to the changing needs like using Python from MIT, HTML5 from the World Wide Web Consortium (W3C), Data Science and Analytics from Columbia University, and Data Science and Engineering with Spark from University of California, Berkeley will be offered jointly by NIIT and edX. These could be availed by students at the college, recent graduates or working professionals looking to upskill themselves.
On the other side many organizations have in India are also looking at integrating MOOC in their overall talent development plans to bring in range and flexibility while promising to lower costs of upskilling employees. Some pilot courses would be made available to organizations looking at MOOCs for upskilling. NIIT will work closely with industry bodies such as NASSCOM and the member organizations to add value to the learning development initiatives.


br>