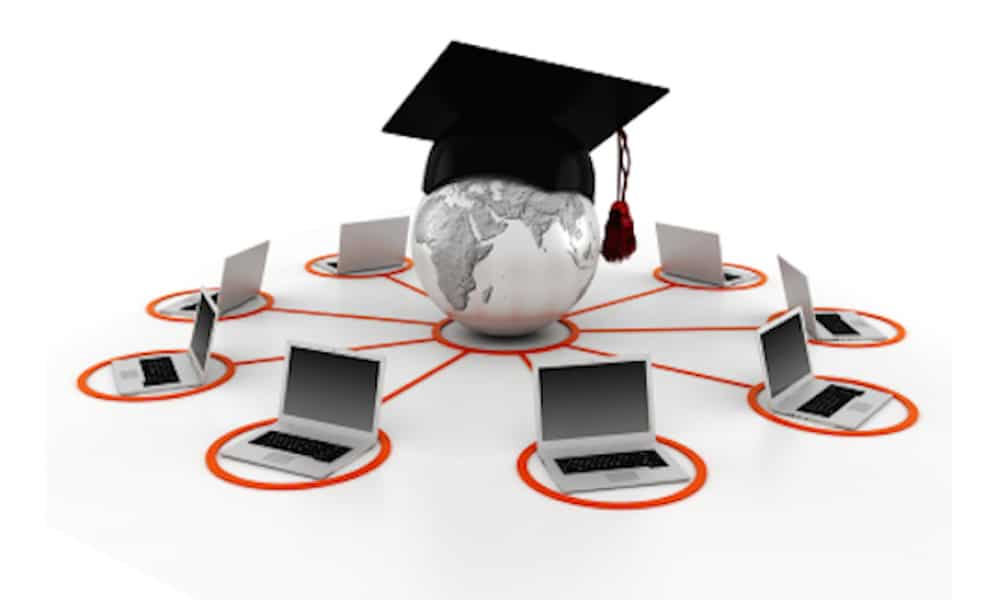 Addressing the Major Jiwan Tewari Memorial Lecture at Punjab University on Thursday, CRK Murthy from Staff Training and Research Institute of Distance Education, IGNOU said that online ODL (Open Distance Learning) has democratised the education in the country in the second half of 20th century and that it proved to be the most viable option in a populated country such as India.
Murthy also said that changing societal needs, improvement in standards of living and pressure of earning a livelihood make distance and open learning a popular mode of education.
On the concept of MOOC (Massive Online Open Courses), that has witnessed a considerably high enrolment, Murthy expressed optimism regarding quality enhancement.
Padam Bhushan awardee Bambah remembered Major Jiwan Tewari as a pioneer in distance education, a man of great organising abilities and genuinely concerned with the problems of the faculty.


br>