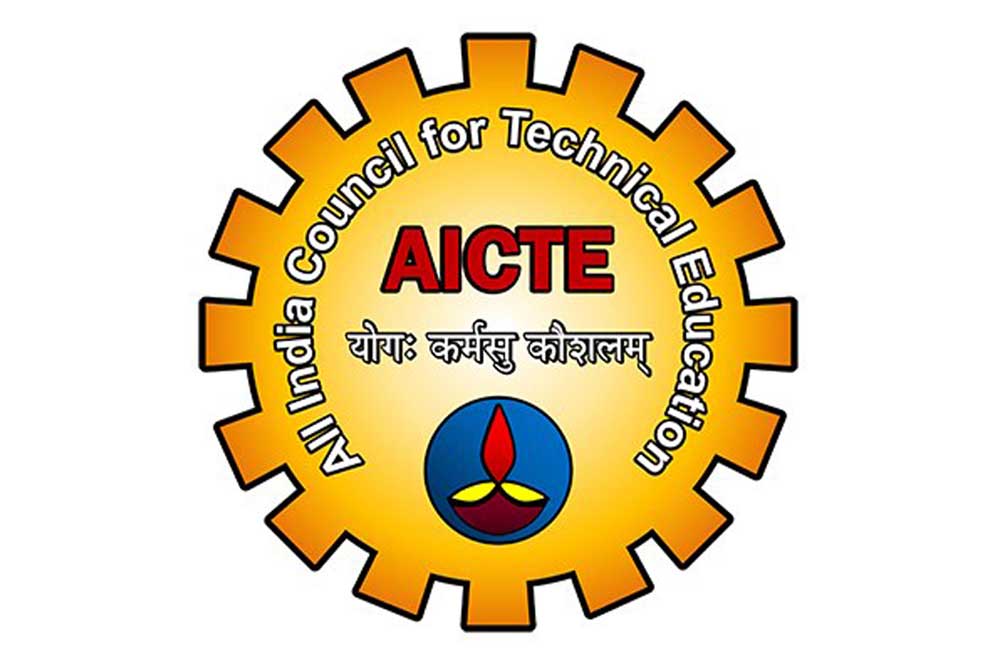 In a recent happening, the Supreme Court of India reproached the All India Council for Technical Education (AICTE) for slowing up the process of granting approvals to technical colleges as well as violating the schedule fixed by it for the purpose.
This issue was brought to light when the counsel for Dr APJ Abdul Kalam Technical University (a nodal university of technical colleges in UP)  referred to the violation by AICTE of schedule fixed by the Supreme Court in 2012.
Due to the delay, UP University has been forced to postpone the counselling session for students as the verification process of the colleges had not been completed. Verification is must before the university gives affiliation to the colleges ,once AICTE gives its approval.
However, in this case when the university started verifying the colleges it learnt there were about 20,000 fake teachers in 612 colleges. Therefore, the affiliation of these colleges from the University was stalled and it asked the SC for more time to complete the verification process.

According to the SC 2012 verdict, Universities had to complete the verification by May 15 for grant of affiliation, which has been delayed.
Hence, now the SC has demanded explanation from the AICTE as to the delay in communicating approval to 612 engineering colleges in Uttar Pradesh.

br>