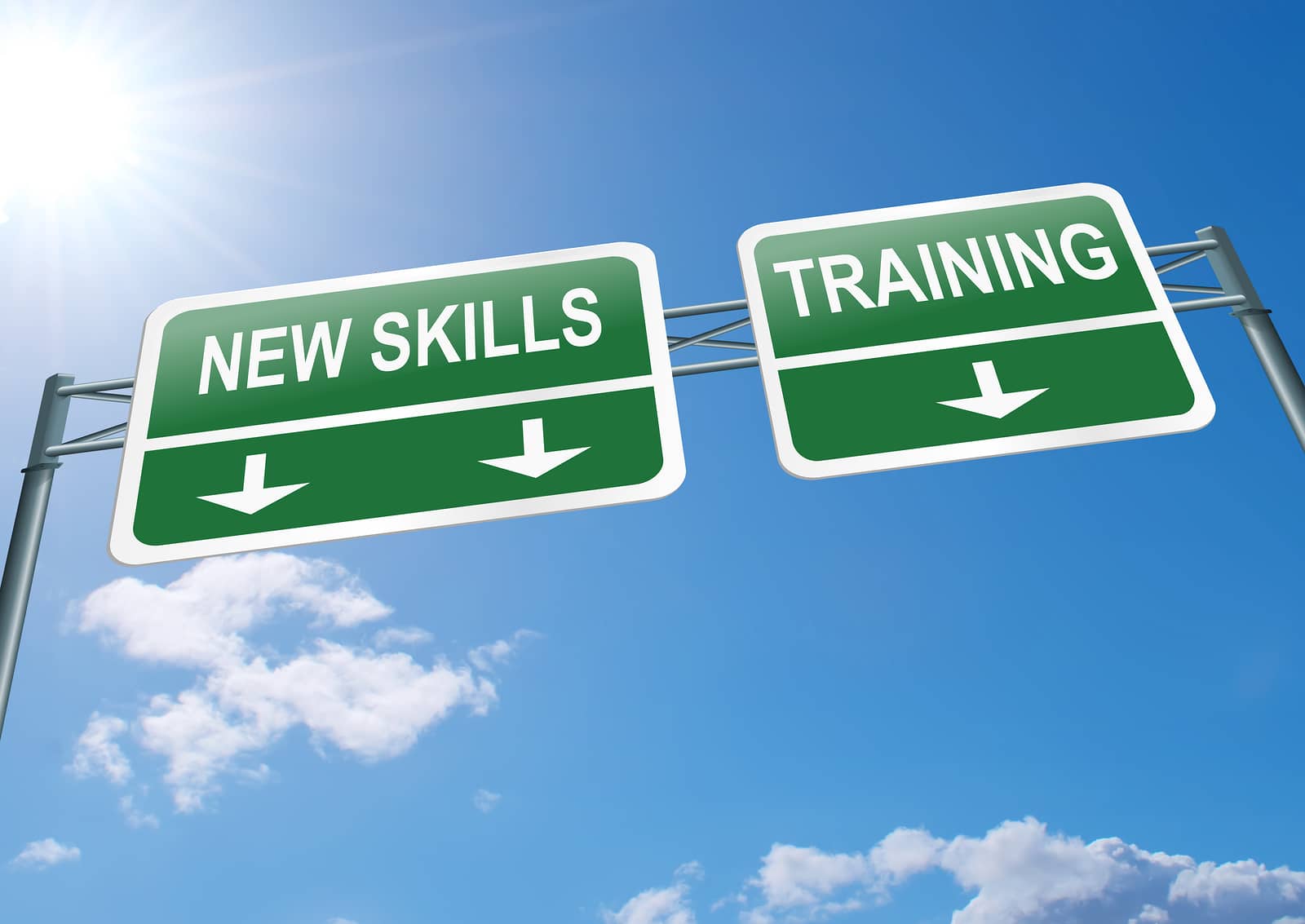 The Indian Government is coming up with about 500 Pradhan Mantri Kaushal Kendras (Prime Minister Skill Centres), for skill training free of cost, across the country. Moreover, all profit-making PSUs will be scaling up apprenticeships to give a major boost to skill development in the country.  Apart from this,  50 Overseas Employment Skill Training Centres will also be opened this year.
All these three major decisions were taken at the meeting of Governing Council of National Skill Development Mission held under the Chairmanship of Prime Minister, Narendra Modi. Other important decisions that were announced are:
Skill training to be scaled up to cover at least 1.5 crore people during 2016-2017

Central Board for Skills Certification to be set up by September 2016 to infuse quality into India's skill development ecosystem

500 Rozgar Utsavs will be held across Industrial Training Institutes (ITIs) and Central Training Institutes to make skill training aspirational amongst youth

A national level Convocation held for candidates who successfully complete ITI courses

By next one year, the capacity of ITIs to be further enhanced from 18.5 lakhs to 25 lakhs and over 5000 new ITIs to be created.
At the meeting, the Prime Minister stressed on the need for proper skill mapping and identification of the future requirements for skills, which will help school children and parents to be aware of the emerging trends in the job market. He also emphasised on the importance of imbibing safety norms and soft skills as integral parts of skill development.