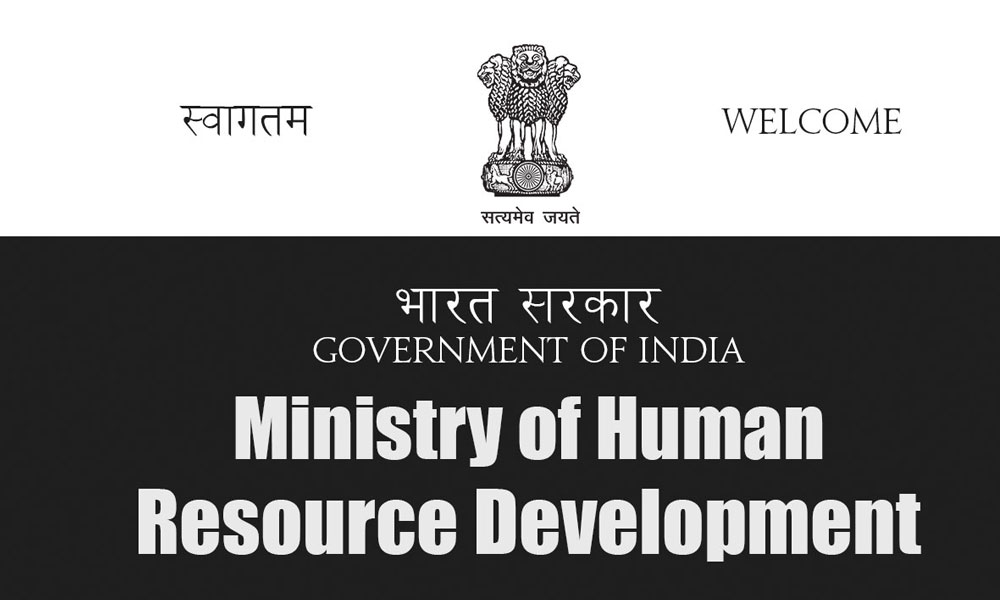 In lieu of the complaints and strikes from teachers of Central Universities, the Human Resource Development Ministry (HRDM) has ordered the University Grants Commission (UGC) to cancel its recently revised regulations for higher working hours for the teachers.
With the intervention of the HRDM, the overall workload of Assistant Professors and Associate Professors/ professors in full employment will remain unchanged. Therefore, the direct teaching-learning hours per week for Assistant Professors remains 16 hours and for Associate Professors it is 14 hours, as before.
Sometimes, last week the UGC had issued new guidelines which had increased the teaching time of teachers by two hours. According to the new guidelines, an Assistant Professor had to teach  for 18 hours a week, while an Associate Professor was required to put in 16 hours.

br>