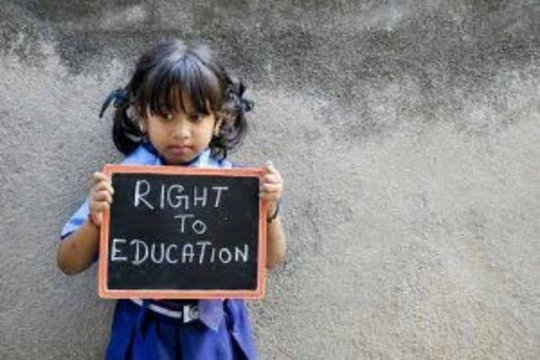 In near future, we will be able to see 'Mobile Schools' running on the roads of Noida. The Gautam Budh Nagar administration would be launching a 'Mobile school- Van' for children of domestic servants. This school, as the name suggests will be run from a van, which would travel to the areas occupied by domestic servants.
This plan of the Government of launching a mobile school has been funded by private companies, under the Corporate Social Responsibility (CSR) venture.
Till now, according to sources, two private companies for funding this project are almost finalised.  Moreover, for the success of this project, the administration has partnered with Niveda Foundation, an NGO working for underprivileged children.
The mobile van will use audio-visual aids to educate children of domestic servants. This van would be equipped with a laptop, a blackboard, and a teacher to make education worthwhile.
Sectors 9, 10, 11, 12, Mamura village, Chhajarsi are among the areas which have been identified having dwellings of domestic maids and a survey of the same is underway.
This mobile school would provide a feel to the children of what an actual school is and about the importance of education. Following this, the children would be admitted to nearby schools.