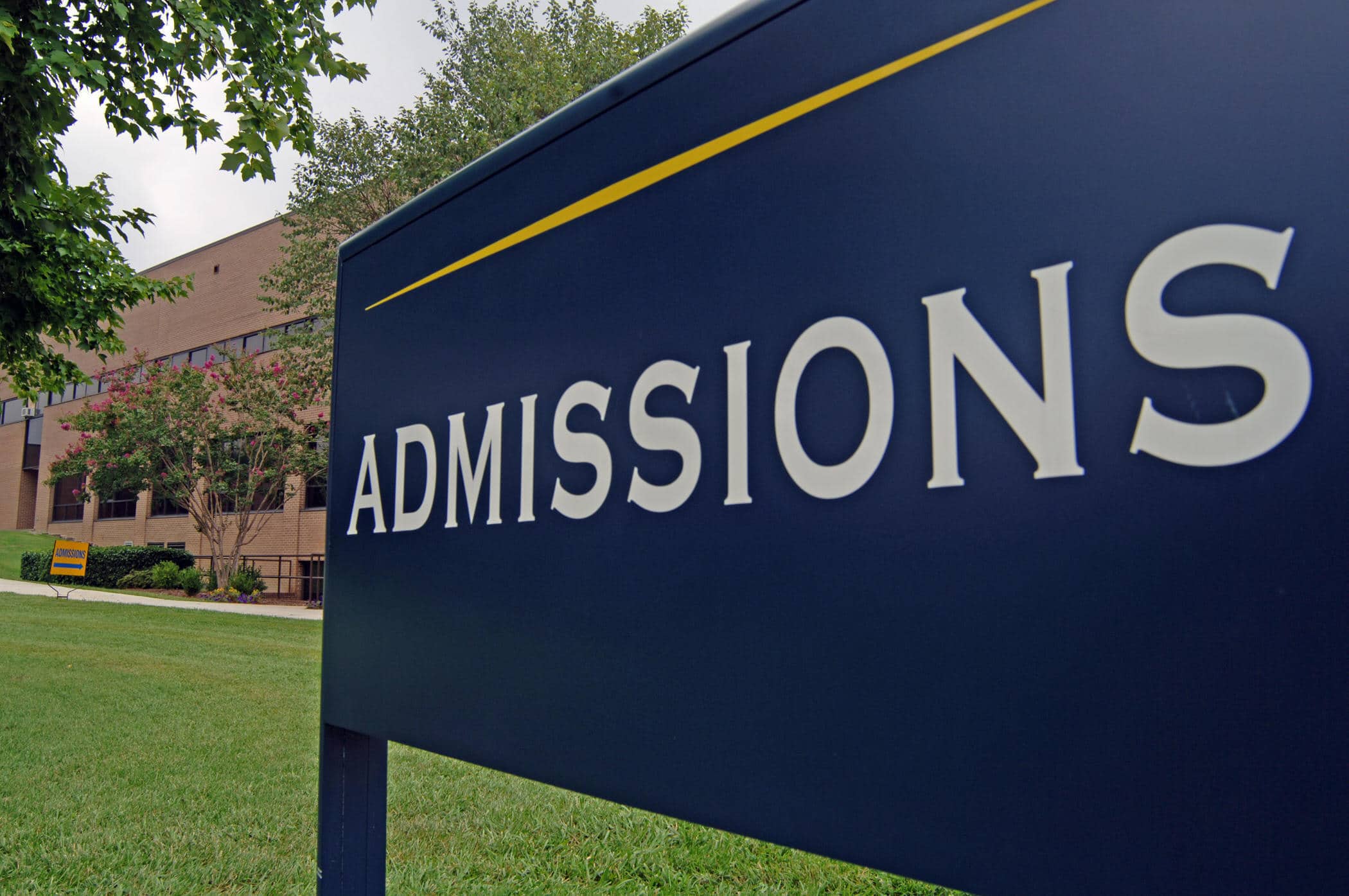 With the new academic session being round the corner, the University Grants Commission (UGC) wants all Universities to set up 24X7 helpline number to address all admission related queries.
Due to the new academic session to commence soon, it is understood that all universities would remain busy with the process of admission in various programmes of study offered at different levels of higher education. Moreover, admission procedure being one of the most important institutional functions can lead to a lot of hassle and confusion for students if not carried out with utmost care and clarity. Therefore, setting up a round the clock helpline is needed at this time.
The UGC has also instructed all universities to ensure that elements of transparency, clarity, and effectiveness of interface are infused into the system of admission, without any doubts and confusions.

br>