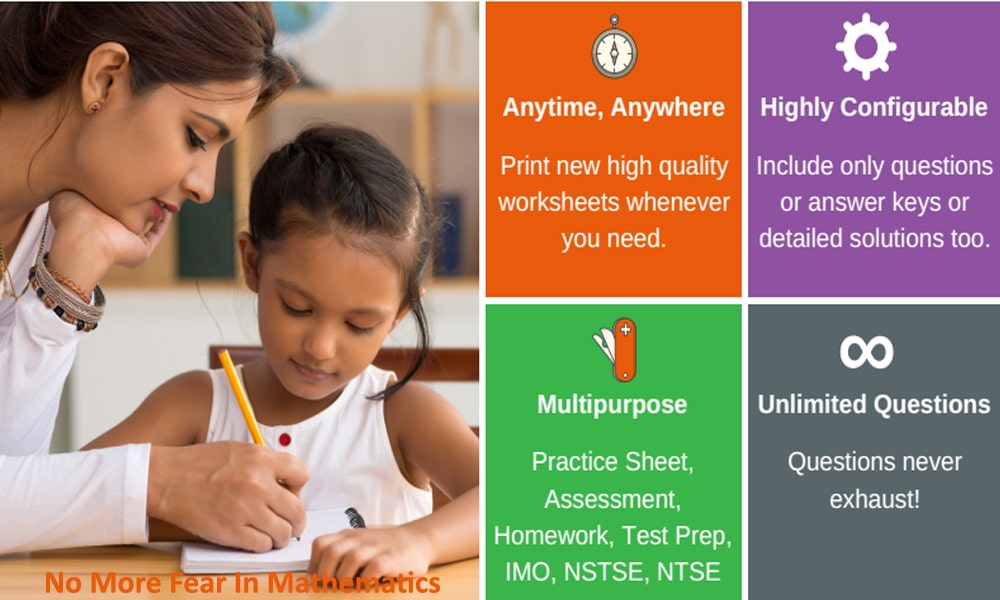 Edugain.com, an online math learning platform offers a comprehensive and effective assessment infrastructure that focuses on helping a child understand the subject of mathematics categorised by classes and topics. Om Kanwar, Co-founder, Edugain.com says, "Maths can be seen as the most important subject for a child, and still it is this same subject that children fear the most but, not anymore," in a candid chat with Elets News Network (ENN)
Why did you decide to launch your initiative?
Our initiative, Edugain is aimed at ensuring that the young children understand what they study. We have chosen maths as a subject as this is the only subject  in which if a child builds deep understanding, he or she can excel at academics in general. Success at so many professions and in so many fields depend on being good at maths be it engineering, CA, architecture, music, investment banking or trading & stock markets and thus mathematics is an important subject.
What are the major benefits for institutions and individuals adopting your solutions?
Edugain works with the parent and child as a virtual teacher assuring that the the child succeeds by developing the needed understanding well in time before the actual examinations. Besides, it empowers math teachers in selecting questions for classwork, homework and periodic assessments. Therefore, edugain's special emphasis on helping students excel at State Level examinations is a benchmark of success for schools.
What was the most challenging part of setting up your company?
The foremost challenge was to quit high-paying jobs in software products industry, and secure seed funds to ensure a smooth bootstrap. Edugain being a highly technological learning platform, we required people good at content writing and software development who could equally keep pedagogical guidelines in mind at all times.
Who do you see as your target audience? How are you reaching them?
We have been attracting students, parents and teachers through the Internet and search engines from all over the world. Offline, we have participated in kids-parents carnivals in Delhi-NCR to increase awareness about us at the local level.
What are the challenges involved?Any strategy to stay ahead in the market?
The schools look at all edu-tech products with the same eye, and do not have the needed bandwidth to evaluate different offerings and differentiate between them effectively, posing a serious challenge for us.
How do you peg the growth of your company in 5 years from now?
We see ourselves recognised as the system of choice for targeted learning towards success at known curricula and exams over the world.