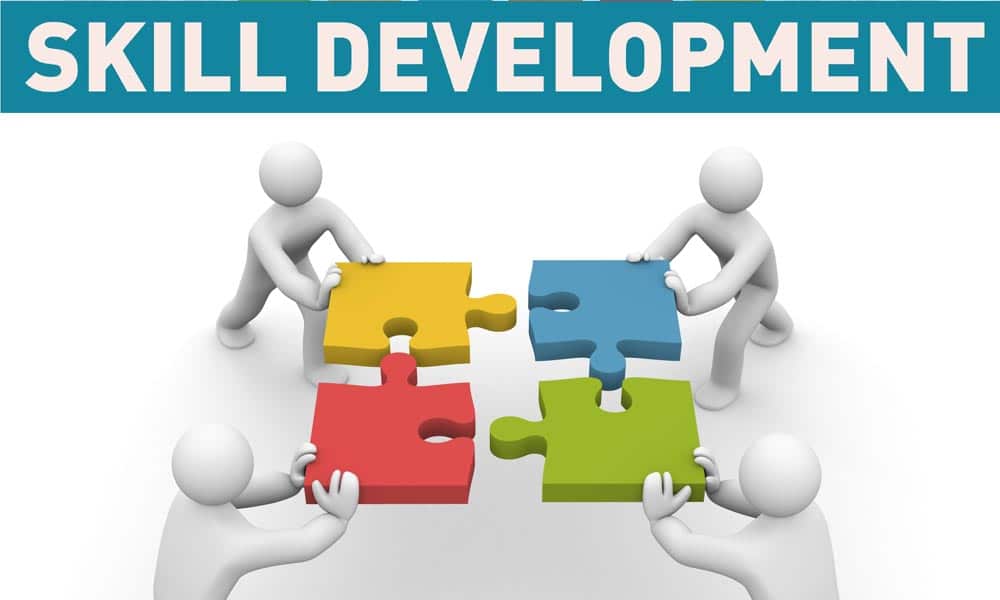 An outlay to the tune of Rs. 10,000 crore has been granted by the union cabinet on Tuesday. This is in tandem with the government's commitment to create jobs to the five million employable youth over the next four years. The corpus will be utilised towards providing apprenticeship training.  
This comes as the biggest financial boost to the sector of skill development in the last Seven years and is pegged to incentivise industries to take more apprentices on board.
As of now 2, 30,000 youth are undergoing apprenticeship training. The government plans to increase this to 5 million by 2019-20.
According to the new scheme, the central government will bear 25% of the stipend given to an apprentice by a factory
The Union government will bear 50% of the expense on academic training of an apprentice done either by a company or outsourced by it to a third-party trainer.
Government will pay Rs.7,500 per apprentice for their academic training and academic training will be of one-fourth duration of the apprenticeship training. It means, a youngster joining a company for one year as apprentice, can spend three months for academic training.
Though Modi government's focus is on job creation, the present situation seems bleak.
In 2014, eight key manufacturing and export-oriented sectors, including IT/BPO, textiles and automobiles, created less than half a million (421,000) jobs, and in 2015, the numbers were less than 200,000, according to the labour bureau.