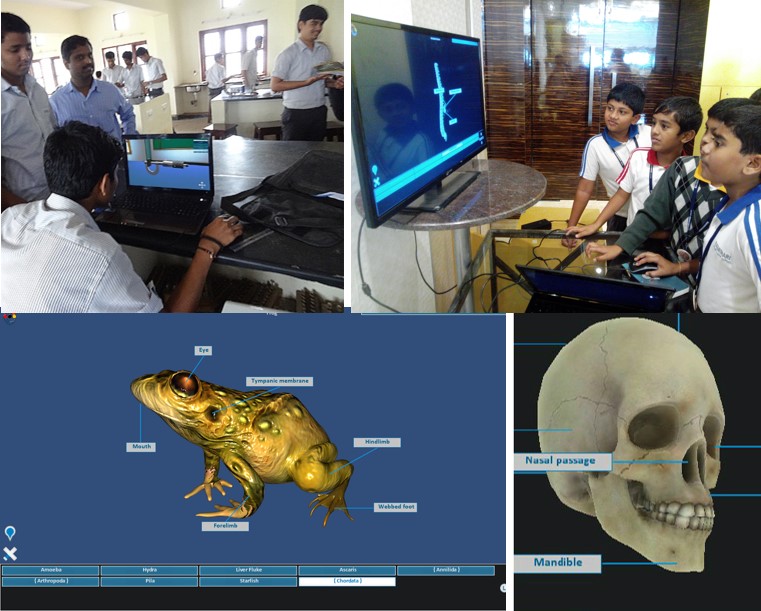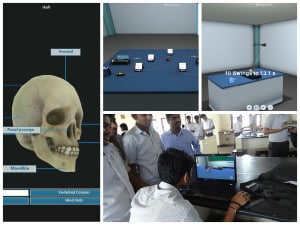 TATA ClassEdge, a leading provider of innovative technology based learning solutions for schools, partnered with LabInApp, an organisation that specialises in experiential science learning.  LabInApp is a 3D interactive virtual laboratory tool, that focuses on virtual experiments to enable understanding of scientific concepts that will enable students and teachers to perform science experiments on computers or mobile devices, without dependency on an actual laboratory. 
LabInApp will be available for students from 9th to 12th standard. With over 250 experiments available through LabInApp, students will be able to conduct practicals virtually for Physics, Chemistry and Biology. They will have the liberty to change the dimensions or measurements of a particular experiment and then observe the changes that take place.
Commenting on the same,Nirav Khambhati, CEO of Tata ClassEdge, said, "This partnership with LabInApp is our endeavor to improve the practical experience of doing scientific experiments among students and enable them to perform better. This will further strengthen their learning experience and eliminate barriers such as the availability of a physical laboratory or equipment."
LabInApp can also act as a teaching tool and enhance the ability of a teacher to deliver live demonstration of experiments in a controlled environment. The teacher can explain concepts in a 3D representation, revise the practicals in class and carry out experiments without worrying about the availability of lab resources.