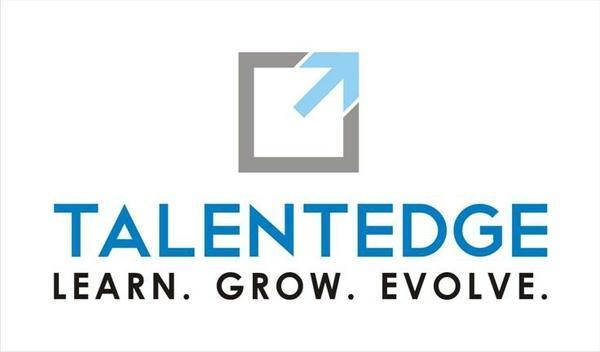 Talentedge, India's leading digital Ed-Tech firm, has launched a ground-breaking partnership with the Jack Welch Management Institute (JWMI), one of the fastest-growing online educational institutions in the United States, to offer a game-changing Executive Certificate Programme in Leadership and Strategic Management to working professionals in India for the first time.
Through this collaboration, Talentedge and JWMI aim to provide participants an opportunity to be a part of a unique experiential leadership programme, where they will learn essential business concepts that they can apply immediately to real-world situations in the workplace. Recently rated the number one most influential education brand on Linkedin and one of the top business schools to watch in 2016, JWMI is the only programme in the world led by celebrated CEO Jack Welch, one of the most successful and admired leaders of all time.
Welch has been a huge supporter of India for three decades.  He is widely credited with the interest so many Western countries showed in India during this period.  Welch said he came to India to find low cost, but what he found was great intellect:
"I have been in love with the Indian people, their warmth, ingenuity, and great intelligence for over 25 years and look forward to working with them on what I believe are some of the most proven successful management techniques in the business world," he said.
Welch is known for his unmatched business results, transforming GE into the world's top-performing organization and increasing the company's market capitalization 30-fold, by more than $400 billion. He has always been defined by his strong interest in leadership development, teaching managers and executives at GE's Leadership Development Center and, after retiring, MBA students at Massachusetts Institute of Technology (MIT).
The Executive Certificate Programme in Leadership and Strategic Management sharpens the leadership ability of mid-management professionals, enhancing their career prospects and ability to drive results in their organizations. The program content and structure is designed entirely by JWMI faculty and thought leaders, under the guidance of Welch himself. Participants in the Executive Certificate also have direct access to Welch via web conference, a once-in-a-lifetime experience that organizations across the globe hold in very high esteem.
"Conceiving an innovative idea, charting out a strategy and leading a whole team to convert the idea into reality requires an extensive skillset," said Aditya Malik, CEO and MD of Talentedge, about the collaboration. "That is exactly why Talentedge has decided to join hands with JWMI, one of the best institutes in the field of management. We hope that this partnership will help mid-career managers, entrepreneurs and young executives learn the nuances of leadership and strategy through meaningful interactions with some of the most eminent academics and industry leaders in business."
In the program, students attend live, interactive sessions that are designed to offer a real classroom experience in a virtual environment. Participants are given access to the Cloud Campus, which includes an assorted database of learning aids, reference materials, assessments, case studies and assignments that enhance their learning process.