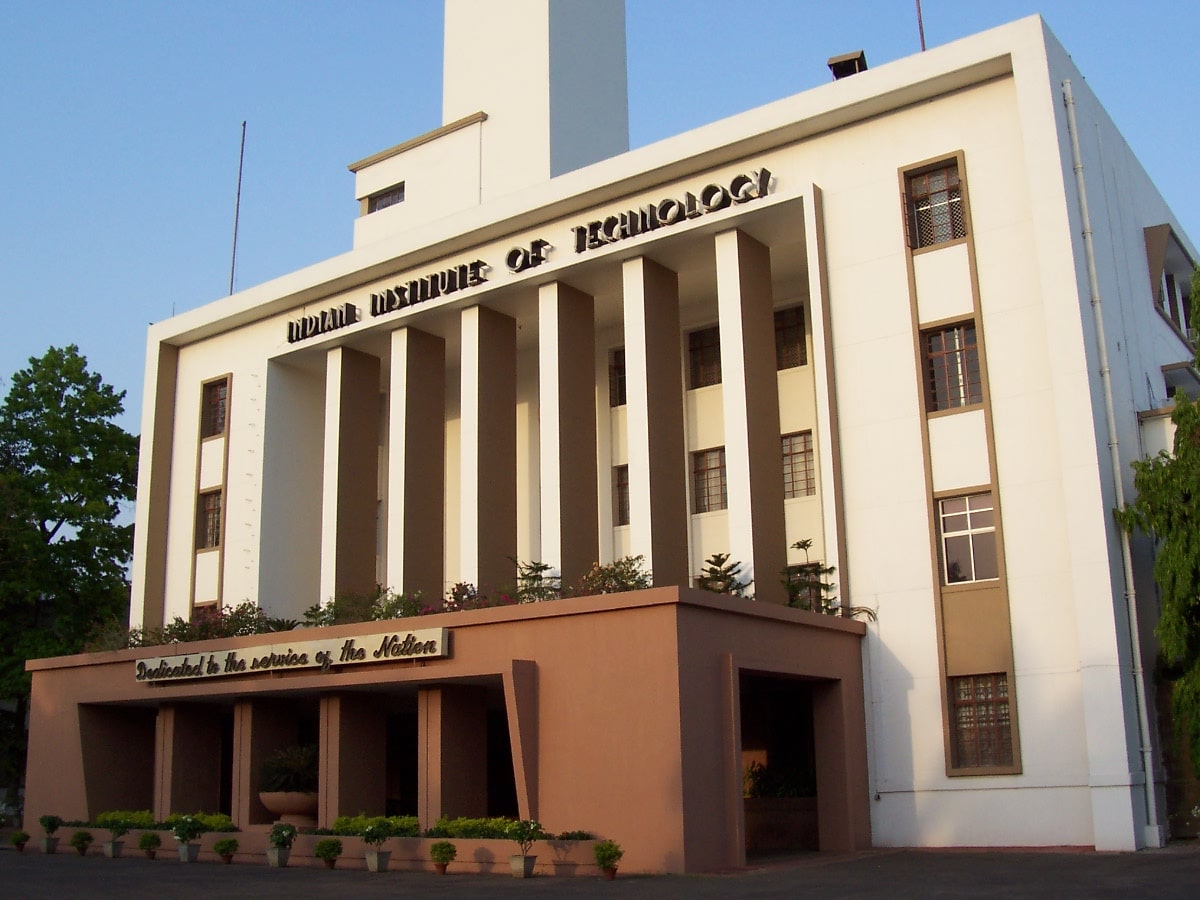 The Central Government is considering introducing new regulatory norms for appointment of foreign faculties in the Indian Institutes of Technology, making it easier for the prestigious engineering institutes to utilise services of highly-qualified teaching professionals from abroad.
According to official sources, the Ministry of Human Resource and Development (MHRD) has submitted a proposal in this regard to the Ministry of External Affairs (MEA) and the Ministry of Home Affairs (MHA).
"The HRD ministry has proposed that norms related to allowing qualified foreign faculty to teach in the IITs be eased. Both MEA and MHA have been positive in this regard during the consultations," a source said.
Clearance norms for faculties belonging to countries other than Prior Requirement Countries may also be eased by the government.

Sources also revealed that in a move to relax the work visa regime, the threshold annual salary could be brought down to Rs 9.1 lakh per annum from the current limit of Rs 16.7 lakhs (US$ 25,000).

br>