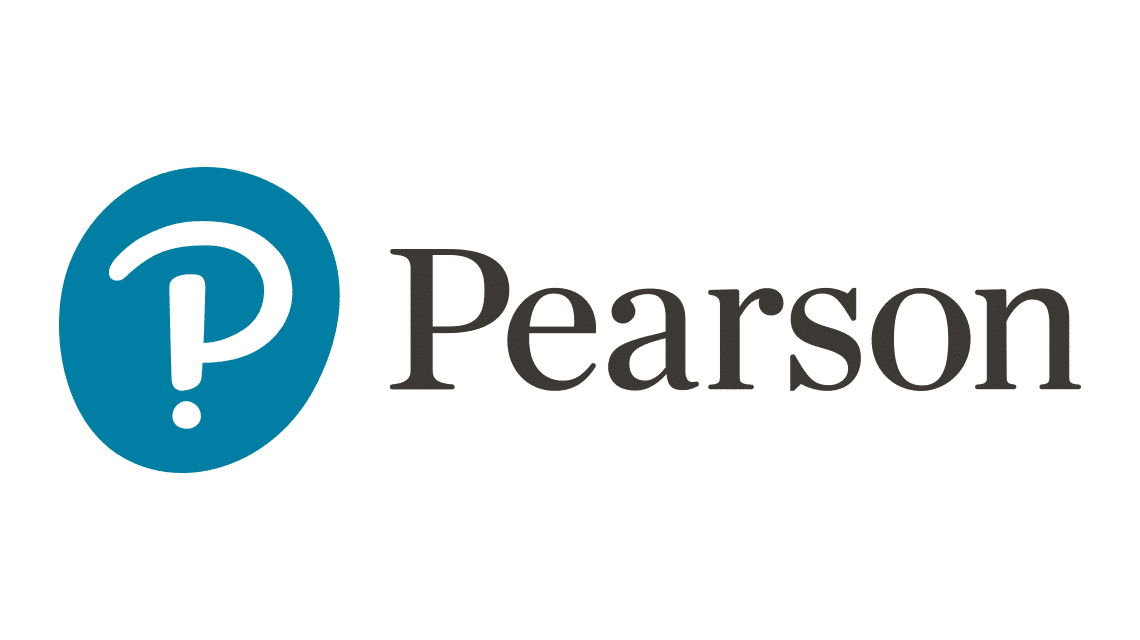 Global education and publishing firm Pearson is apparently in talks to sell its online education company TutorVista, a media report quoted two sources aware of the development as saying.
A senior executive with another publishing firm said that an investment bank representing Pearson had approached him with an offer to sell a division of TutorVista, without specifying which unit was up for sale.
"(TutorVista's) revenues are down significantly and it is being sold at a fraction of what it was sold to Pearson," the executive said.
According to another source, similar offer was made to the founder of an education technology company.
Pearson India refused to comment on the report.
K Ganesh and Meena Ganesh started TutorVista in 2005. The company is one of the pioneers in the education space. TutorVista provides various online educational services like online tutoring, test preparation services, help with homework and supplemental tutoring. Besides this, it also provides expert assistance before tests and exams.
"The value of business was five different businesses added together," said Ganesh. "Some of the businesses are relevant in terms of long term business and some of them are of less interest to them. The direct to consumer business in the US, which is a small portion of TutorVista, maybe on sale," he added.